Heavy subsidies saved Apple's iPhone 5 China launch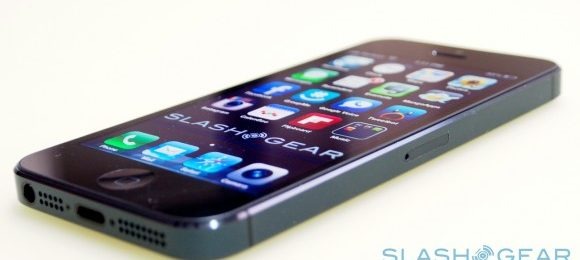 Heavily subsidized carrier deals helped Apple set its new Chinese sales record, it's been suggested, with strong demand for discounted iPhone 5 handsets offsetting low traffic in the company's own stores. Apple shifted 2m iPhone 5 in the opening weekend in China, according to figures announced yesterday, though market watchers had voiced concerns that buyers were scant in the company's own Chinese stores. However, it turns out the crowds were chasing better deals elsewhere, with some stores offering the iPHone 5 for as little as $96 on-contract.
According to the Shanghai Daily, the main action was at Chine Unicom and China Telecom outlets. There, sales were buoyed by hefty subsidies, bringing the iPhone 5 down to the local equivalent of sub-$100 pricing, albeit with a new agreement.
Apple's decision to only sell iPhones at its official stores to those who had reserved a handset has been blamed by local observers for the low footfall. The strategy followed widespread criticism around the Chinese launch of the iPhone 4S, which saw riots at official Apple stores; CEO Tim Cook later apologized for having poorly planned for the release.
Reservations totaled more than 300,000 at China Unicom, and China Telecom said it believed it would sell 10,000 on Friday alone. China Unicom apparently claimed to have sold a further 5,000 by midday Friday in Shanghai alone.
"Customer response to iPhone 5 in China has been incredible, setting a new record with the best first weekend sales ever in China," Apple CEO Tim Cook said of the launch. "China is a very important market for us and customers there cannot wait to get their hands on Apple products."
[via Fortune]