Apple rumored to debut iMessage for Android at WWDC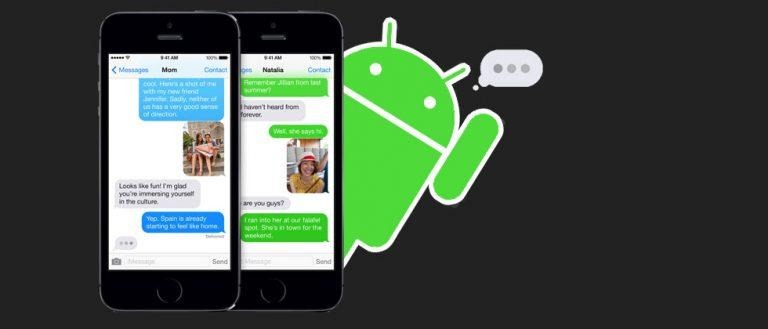 Apple's Worldwide Developers Conference (WWDC) is literally just around the corner, officially kicking off on Monday morning, and a new, plausible, rumor has just popped up. The site MacDailyNews has reported that Apple will announce a version of iMessage for Android, introducing the free messaging service that works between all Apple devices to the rival mobile platform.
MacDailyNews credits its information to anonymous sources, which does prompt a serious red flag that this rumor is bogus. However, there have been mentions in the past of Apple having plans to take its messaging service cross-platform.
While the rumor is a bit sketchy, it's a move that would certainly make sense for Apple. A majority of popular messaging services these days are available on both iOS and Android, including Google's own Hangouts and the recently announced Allo. And Apple already has a little experience it making its services available on Android with the Apple Music app.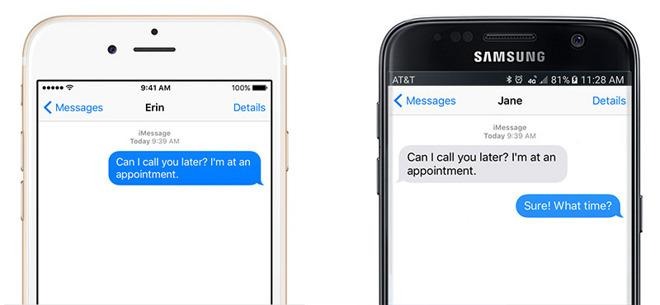 iMessage is very convenient and easy to use for Apple users, allowing the sharing of multimedia and other data, not to mention being fully encrypted. It's only real limitation is that it requires users on both sides of the conversation to be using an Apple device such as an iPhone, iPad, or Mac.
Bringing iMessage to Android would not only open the app to a much wider audience, but would also improve its use for Apple users, reducing the need to switch to a different app when communicating with friends on an Android device.
SOURCE MacDailyNews