Allo is Google's smart chat app: release imminent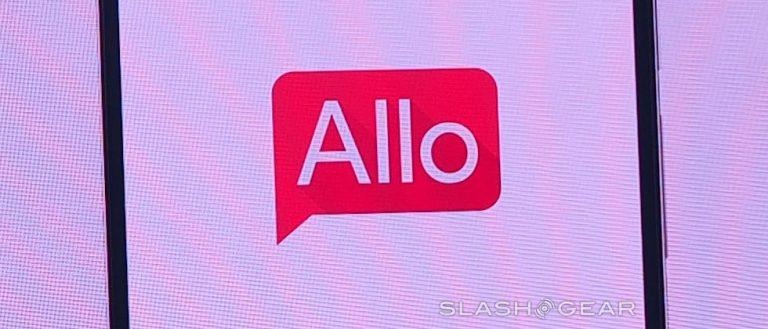 The next social app from Google is Allo, a chat app that focuses on Expression, The Google Assistant, and security. Easy peasy. It would appear that Google was listening when Android users asked for a real response to Apple's iMessage. Allo is based on your phone number, and Google suggests that their three topics of focus "make Allo really special." This chat app will have emojis and stickers. And you can sent images. And you can customize it to fit your personality in a variety of ways.
This Allo app works with a feature called WhisperShout. This feature allows you to drag a bar up or down to resize the text you're sending. When this feature was introduced at Google I/O 2016, the audience basically flipped out for some reason we cannot yet figure out.
You'll also be able to send photos you've taken with scribbles on top – notes or drawings, made on the fly. This feature goes by the name Ink.
Allo works with Smart Replies. This offers the user a set of replies that stack up and appear for you based on what's been said to you – replies based on content. Replies aren't just canned by Google, they grow and change based on how you chat.
Smart Replies works with Google's photo recognition software as well as text. As such, a photo of a dog will give you a set of replies that have to do with dogs.
Allo will launch with Open Table functionality for restaurant suggestions – and you can bet that a number of other services in similar veins will launch with the app as well.
Proactive suggestions.
Robot chat.
We can't wait to pair up two of these chat windows on different devices to see how they speak with one another.