Apple Reportedly Slashes iPhone 5 Component Orders Amid "Weak Demand"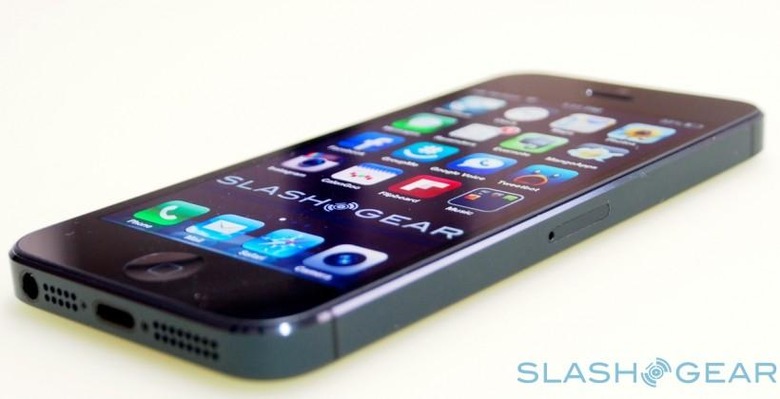 Apple has reportedly slashed its iPhone 5 orders, with unexpectedly weak demand for the latest smartphone rumored to be behind the component order cuts. Deals with suppliers for displays have been chopped to roughly half of the initial plans, sources tell the WSJ, and other – unspecified – reductions have supposedly been made elsewhere in the supply chain. The leak is apparently corroborated by a separate report from Japan's Nikkei.
Apple is said to have notified its suppliers of the changes in order scale last month, though unsurprisingly none of the companies involved are speaking on the record. However, there are concerns that the knock-on effect to display suppliers – particularly Sharp, which has been struggling in recent months – could be significant, with the iPhone 5's 4-inch screen seeing little demand beyond Apple's own requirements.
According to the Nikkei, Apple had planned on using 65 million display panels spread across Sharp and Japan Display. That number has been halved, though it's unclear if LG Display – the third supplier involved – has also been impacted.
Nonetheless, with a shortage of specifics on Apple's new sales predictions, it's worth taking these rumors with a heaped fistful of salt. Divining product success from supply chain whispers is a long-standing tradition for analysts examining Apple, and the results aren't always accurate.
Apple is expected to reveal its sales figures for the iPhone later in January 2013, though more recent launches have ostensibly been a success. The company sold 2m handsets in the first weekend of availability in China - though amid suggestions that heavy subsidies were the key to that success – while sales in Russia amounted to 20,000 in the opening weekend.