Apple will update iPhones in China with new software next week that the company says will address the contentious features Qualcomm claims infringe its patents. Qualcomm secured a preliminary injunction against Apple importing or selling iPhones in China, after convincing a court there that iOS software features were copying its technologies.
Qualcomm was quick to declare victory in the aftermath of the ruling, though Apple countered with some cold water. According to the Cupertino firm, devices running its latest iOS 12 did not include any of the features in question. That meant, it said, phones like the newest iPhone XS, iPhone XS Max, and iPhone XR could remain on sale.
Unsurprisingly Qualcomm disagreed. "Apple continues to disregard and violate the Fuzhou court's orders," Don Rosenberg, general counsel at the chip-maker, argued, suggesting that it wasn't down to Apple to decide what did and did not meet the terms of the court order. "They are legally obligated to immediately cease sales, offers for sale and importation of the devices identified in the orders and to prove compliance in court."
In its reconsideration request, filed to the court on December 10, Apple argued that there could be a significant – and out of proportion – impact on its Chinese suppliers' businesses if it yanks all iPhones from sale in the country. It also pointed out that such a move would have a detrimental impact on what taxes it pays in China.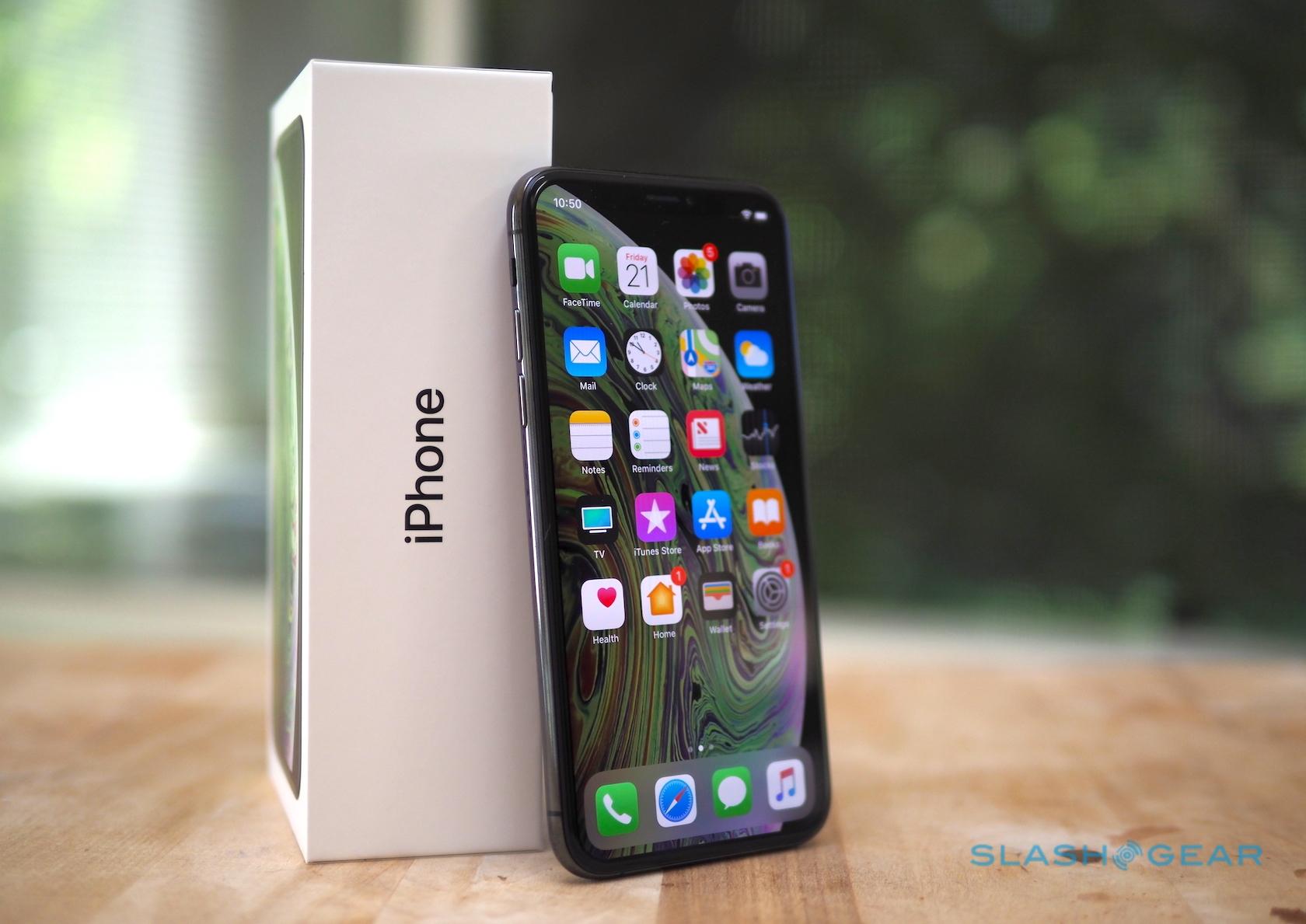 Now, in a statement to Reuters, Apple has said it will also be pushing out new software to Chinese iPhone users to make sure their phones are compliant. The new updates will begin to roll out at the start of next week, "to address any possible concern about our compliance with the order" the statement suggested. It's unclear exactly what changes that will encompass, and how noticeable they'll be to actual iPhone owners.
Qualcomm described the two patents in question as dealing with ways to edit images, including how "to adjust and reformat the size and appearance" of photos, and methods "to manage applications using a touch screen when view, navigating and dismissing applications on their phones." A third patent initially cited, Apple pointed out, had been invalidated.
The new software may be part of Apple's attempt to keep the impact of the sales ban away from its latest devices. Qualcomm has requested that the Chinese courts explicitly include the iPhone XS, iPhone XS Max, and iPhone XR in the injunction, counter to Apple's initial comments that the technologies in question wouldn't affect those models.
It's the latest step in a long-running saga played out in courtrooms across the world between the two companies. Qualcomm was once a key Apple supplier, providing baseband modems and more for iPhones and other devices. However Apple claimed the chip-maker was trying to squeeze an unfair percentage of licensing fees out of the deal, and artificially control the LTE market. It then dropped Qualcomm modems in favor of Intel chips.