Apple warns dire consequences of iPhone China ban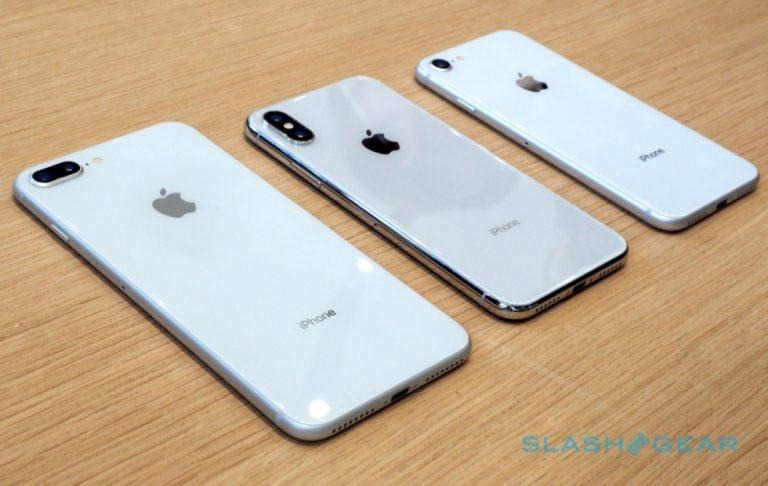 The legal battle between Apple and Qualcomm is heating up and both sides are taking hits. The biggest blow this week, however, struck Apple when China rules to ban majority of its iPhones in one of the world's largest smartphone market and one that Apple has been wooing for years. Naturally, the tech giant isn't taking things sitting down. In its response to the ruling, Apple emphasized the chilling effects the ban would have on the entire mobile industry as well as China's smartphone market.
The Chinese court's decision came response to Qualcomm's patent infringement lawsuit, just one of many it filed in return for Apple's direct or indirect role several antitrust cases filed against Qualcomm in different countries. The court found evidence of infringement and has granted Qualcomm's injunction to get iPhones starting from the iPhone 6s all the way to the iPhone X in China. The chip maker is also moving to get even this year's iPhones ban as well.
In its appeal, Apple explains how the ban could hurt the Chinese economy by affecting the jobs it has generated and depriving the government of taxes from iPhone sales. More importantly, Apple says the ban could force it to settle with Qualcomm, thereby vindicating its unfair business practices and setting the mobile economy back to where it started.
While Qualcomm savors its major victory in China, it also suffered a setback in the US. US District Court Judge Lucy Koh ruled that Qualcomm can't use Apple's switch to Intel LTE modems this year as a defense against the FTC's antitrust lawsuit. Koh argues that while it does show a loss of market power, it doesn't prove that Qualcomm didn't engage in monopolistic business practices.