Apple's Tim Cook bullish on services, coy on iPhone 5G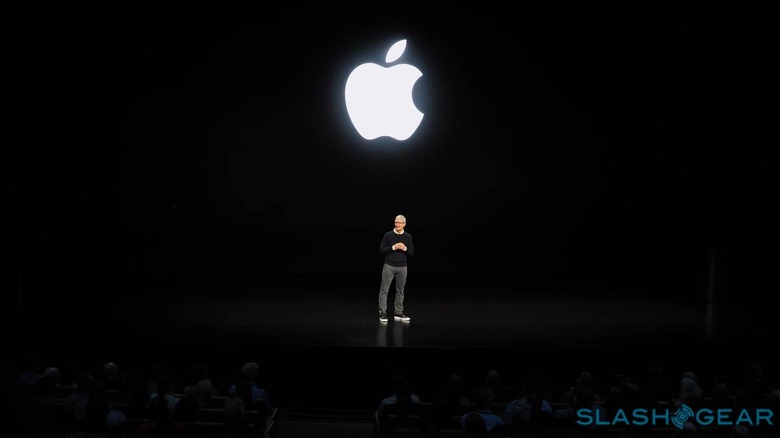 iPhone sales may be down in Apple's Q2 2019 financial results, but aggressive services growth not only saved the quarter but could do the same for Q3 – even if we still have a while to wait for an iPhone 5G. "We feel positive about our trajectory," Apple CEO Tim Cook said on the company's financial call today, as analysts grilled him and CFO Luca Maestri about the Cupertino firm's outlook.
For iPhone, though Apple still can't turn around the sales slip, the chief exec insists that things are getting better. "Declines were significantly smaller in the final weeks of the March quarter ... this is an encouraging trend," Cook pointed out. "Our goal now is to pick up the pace."
Picking up the pace may mean some big changes in hardware. Cook aimed some snark at Intel during the call, pointing out that processor constraints proved to be a bottleneck for the Mac business, effectively blaming the chip-maker for revenue in the category being down 5-percent. Without that shortage, Cook said, he believes Mac sales would have in fact been up.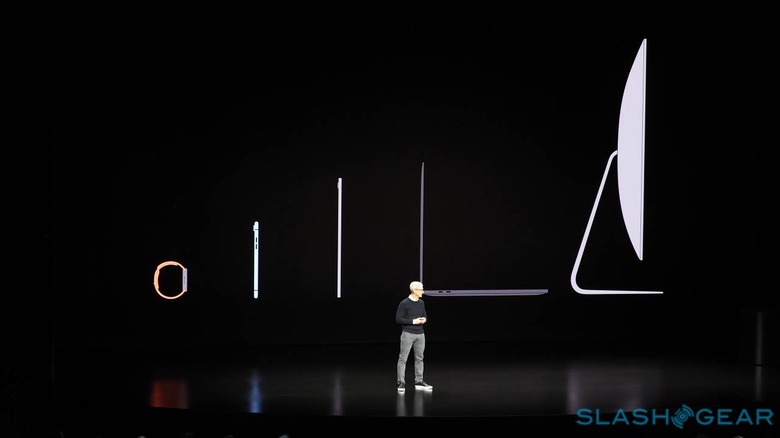 That's only going to lend weight to the ongoing rumor that Apple plans to shift to its own, A-series chipsets for future Macs. For example, the company is believed to be working on an Arm-based MacBook that could launch as soon as 2020. Even if that does pan out, of course, the change won't have a significant impact for some years.
Before that, then, part of the company's strategy has been attempting to reframe where investors should be looking. Apple already made moves to downplay the importance of iPhone unit sales, when it announced it would no longer break those numbers out. This quarter, though, it has put services revenue at the top of its list of priorities.
There, revenue set a new record for the company. Services saw over $11.5 billion, Apple reported, while Wearables, Home, and Accessories also saw what Tim Cook described as "strong momentum" in the three month period. Apple Pay transaction volume doubled year over year. Even so, despite smartphone sales being down, even combined the Services, Wearables, Home and Accessories only amount to roughly half of iPhone revenues.
Nonetheless there's room for plenty of growth ahead. Apple now has 390 millions subscriptions, up 30 million in Q2 2019 alone. That's before its subscription-based Apple Arcade gaming service and Apple TV+ streaming media services launch.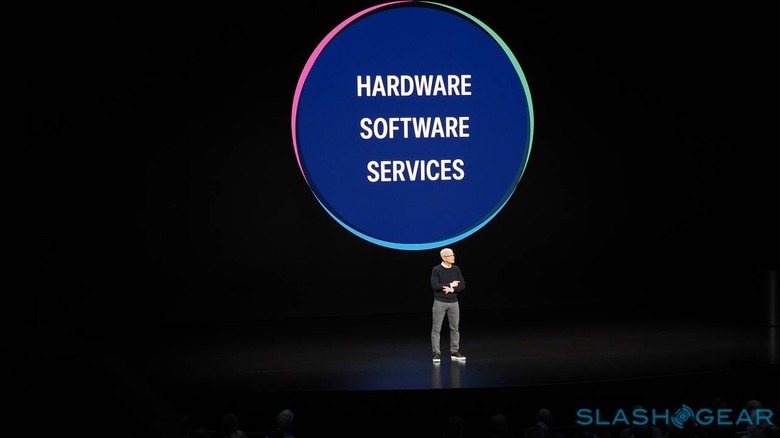 It's been a good week for inverting common beliefs about companies and their skillsets. At one point, for example, Apple was seen as likely to always struggle with services, while Google was adept at hardware. Google's lackluster Pixel sales for the past quarter, confirmed this week, suggests those assumptions no longer hold true.
Looking ahead, Apple is predicting a less-than-typical fall in revenues for Q3 versus Q2. That, the company says, is because it envisages strong revenue growth from non-iPhone categories.
What we're not expecting this year is the iPhone 5G. While Apple has inked a deal with Qualcomm now – and indeed Cook said that Apple was "glad to put the litigation behind us, and all the litigation around the world has been dismissed and settled" and that the company was "very happy to have a multi-year supply agreement" – it's still too soon for a next-generation radio in the 2019 iPhone.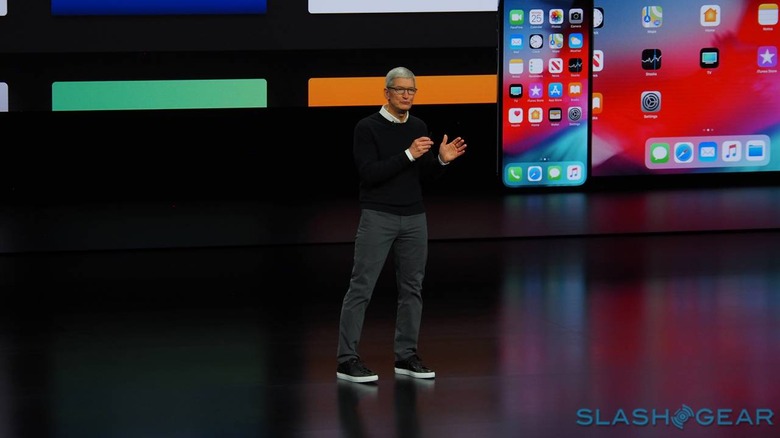 Cook wouldn't be drawn on Apple's roadmap there. Nor would he discuss how the company envisages the eventual iPhone 5G costing, in comparison to current models. However, he did indicate that, though new technologies like 5G radios might come at a premium, they could well be offset by commoditization of other components, such as DRAM memory.
Before that, though, we'll see services not hardware being Apple's big push. Partly that will be about trying to convert games' popularity on the App Store into Apple Arcade subscriptions, in addition to trying to get Apple TV+ as one of the "multiple over-the-top products" that Cook says he believes most users are going to choose to pay for. "We wouldn't do a service that we didn't think could be meaningful," Cook concluded. "These aren't hobbies."