Apple Q2 2019 Sees $58bn Revenue Despite iPhone Sales Slump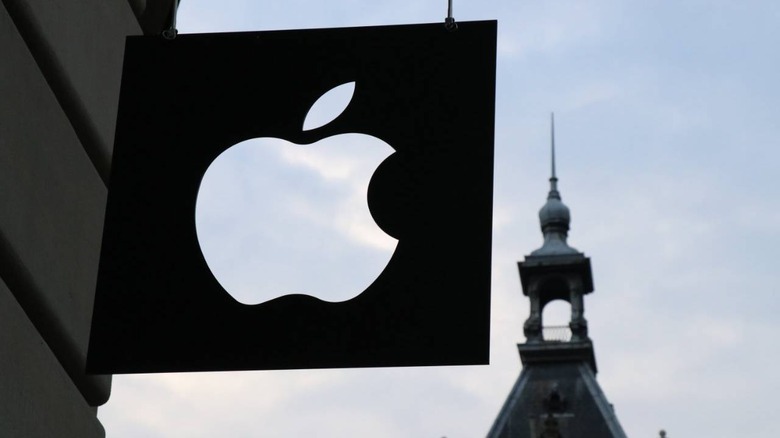 Apple has announced its second quarter financial results for the year, revealing quarterly revenue of $58 billion, which includes new record Services revenue at $11.5 billion. Though the quarterly revenue was down 5-percent year-on-year, the company's earnings met analysts' expectations, joining strong iPad growth and more. The figures join a strong guidance for the company's third quarter.
Apple saw 61-percent of its second fiscal quarter's revenue come from international sales, the company revealed on Tuesday. Apple had an $11.2 billion operating cash flow in the quarter that ended March 30; it, according to company CFO Luca Maestri, made 'significant investments in all areas of' business.
Talking about the company's second fiscal quarter is Apple CEO Tim Cook, who said:
Our March quarter results show the continued strength of our installed base of over 1.4 billion active devices, as we set an all-time record for Services, and the strong momentum of our Wearables, Home and Accessories category, which set a new March quarter record. We delivered our strongest iPad growth in six years, and we are as excited as ever about our pipeline of innovative hardware, software and services. We're looking forward to sharing more with developers and customers at Apple's 30th annual Worldwide Developers Conference in June.
Speaking to CNBC, Cook revealed the company's performance in China saw an uptick at the end of the second quarter with overall greater results compared to the previous quarter. Of note, however, is that iPhone sales were ultimately down during the company's second quarter.
Though revenue was down, Apple's guidance for its third fiscal quarter has exceeded analysts' expectations, including revenue between $52.5 and $54.5 billion, plus gross margin between 37- and 38-percent, operating expenses between $8.7 and $8.8 billion, and income/expense of $250 million.