Apple pushing for "premium" advertisement-skipping TV service, says sources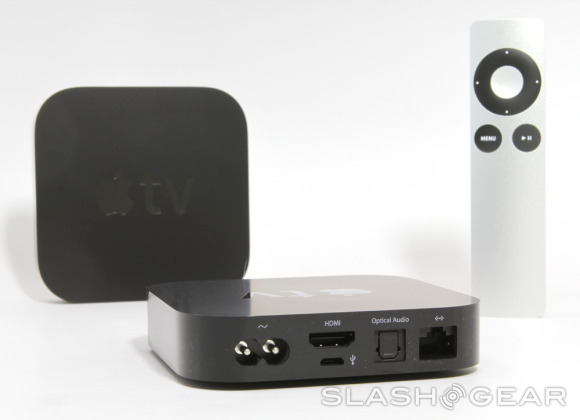 Earlier this month, Apple reportedly formed a deal with Time Warner Cable over Apple TV, which we'll be hearing about towards the end of the year, if the sources are correct. Now word has surfaced that Apple is approaching cable networks with ideas of a "premium" service it would offer that allows the users to skip advertisements, something for which Apple would then pay the network.
The information comes from Jessica Lessin, who goes on to point out that in 2012 an Apple patent surfaced showcasing technology that allowed for a video stream to be played when a different one is being watched when a commercial comes on. As far as the actual claim goes, very little known, such as what kind of compensation Apple is offering for each skipped advertisement.
Reportedly, according to the sources who provided the information, the talks are being kept very hush-hush, with the latest ones having taken place last week at an event by Allen & Co that media businesses participated in. Both Senior Vice President Eddy Cue and marketing head Phil Schiller are said to also be part of the talks.
If all of this sounds familiar, it is not just because many DVRs already allow users to fast-forward through commercials. Dish Network allows for a similar feature, which is called Auto Hop and raised the ire of most of the industry. Fox, CBS, NBC, and others sued Dish over the feature, saying such a feature was an attack on the overall ecosystem.
NBC was particularly vocal over the feature, and Dish Network's chairman eventually responded with his own stance, talking about advertisements in general and Dish's goal. In light of this, it will be interesting to see how networks respond to Apple's plans, and what effects that could end up having in the grander scheme of things.
SOURCE: Jessica Lessin
VIA: Engadget