Apple PSA: iPhone 8/8 Plus, Apple Watch 3 And Apple TV 4K Preorders Start Tonight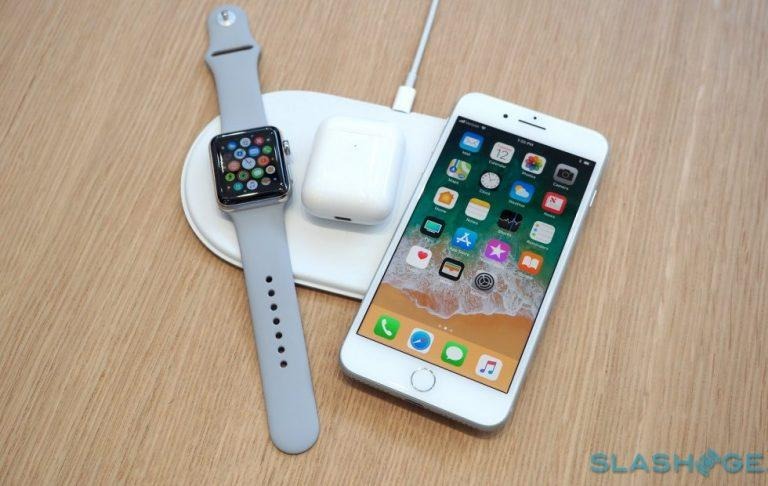 It has only been a couple days since the announcement, but in case you forgot (or just weren't paying attention), most of Apple's latest devices go up for pre-order tonight. The company's online store is already down, the exciting time during which it adds its new products. When it comes back up later tonight, you'll get a chance to pre-order the iPhone 8 handsets, the new Apple TV 4K, and/or the Apple Watch 3.
READ: The iPhone X demands faith
If you're located in the Pacific time zone, the pre-orders will be available to you a minute after midnight — that's 3:01AM for those on the east coast. If you're located in a different country, the pre-order time will vary, of course, though they all start a minute after whatever the nation's launch hour is. The UK, for example, will have pre-orders start at 8:01AM.

You can place your pre-orders through Apple's online store, of course, but some retailers will also be taking orders for the devices, including Best Buy. Depending on the device, you'll have the option of paying the full price or taking advantage of the iPhone Upgrade Program (get the details here!). The iPhone 8 and iPhone 8 Plus pre-orders will be available in countries around the world.
How much can you expect to pay? The iPhone 8 64GB model costs $699, while the much higher capacity 256GB model costs $849 USD. The larger iPhone 8 model, meanwhile, clocks in at $799/$949, the Apple TV 4K starts at $179 USD, and the Apple Watch 3 starts at $329 USD sans LTE and $399 with it.
Each of these devices bring new features to the table, and we've detailed those changes extensively over the past couple days. Hit up the SlashGear Apple Hub for the device announcements, in-depth looks at the features, hands-on with the gadgets, and more!