Apple: Proview iPad trademark "harms consumer interests"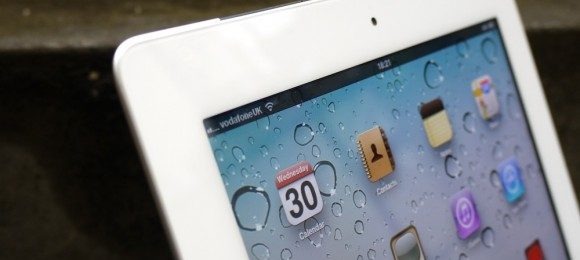 Apple has warned Chinese courts that ruling against it in the ongoing Proview iPad trademark case would "harm consumer interests" and "cause confusion", despite the fact that its Hong Kong foe has supposedly been using the name since 2001. "Consumers in China have come to associate this trademark with Apple's tablet computer" a lawyer from Apple's legal team told the Higher People's Court of Guangdong this week, Bloomberg reports, arguing that Proview should no longer be allowed to use the brand in the country.
This isn't the first time Apple's legal team has warned that a trademark ruling not in its favor could prove more damaging than to just its own endeavors. If Proview wins the trademark suit, a lawyer representing Apple in China previously said, it would "hurt China's national interest"; the company "has no product, no markets, no customers and no suppliers" he continued. "It has nothing."
Proview, not unsurprisingly, disagrees. It claims to have begun developing its IPAD device – an iMac-styled web-centric desktop – back in 1998, and registered the trademark in 2001. The company's executives say that the subsidiary Apple argues it bought the trademark from in 2009 were not authorized to complete the sale. "Personnel may have multiple roles or titles within the group, but the question is in what capacity were they acting?" lawyer Xiao Caiyuan told press.
Around 20,000 of Proview's IPAD units were sold over the course of more than a decade, the company says, certainly small fry in comparison to demand for Apple's iPad. The company is suing Apple in the US, claiming it deliberately misled in negotiations by setting up a fake firm that promised Proview it would not compete in computing hardware in China.
Meanwhile, Apple is readying to reveal its third-generation iPad, with a launch event on Wednesday, March 7. That's expected to have a high-resolution 2048 x 1536 display along with LTE connectivity.