Apple, PrimeSense motion-tracking tech company deal confirmed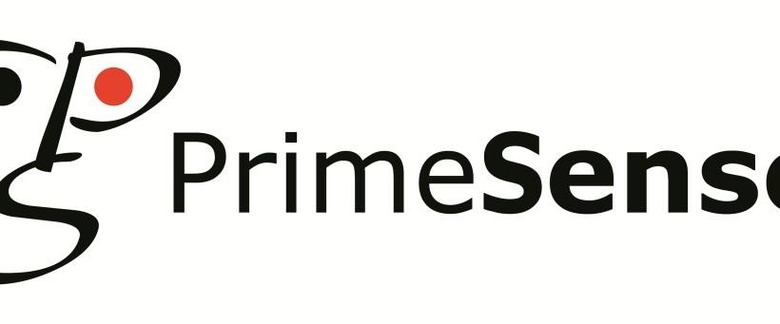 Apple today confirmed its widely rumored purchase of PrimeSense, the start-up company that made it possible for Microsoft to develop the motion-tracking technology behind the Kinect device for the blockbuster Xbox line of gaming consoles. The deal was reported by Calcalist to have been completed last week, but neither Apple nor PrimeSense would comment. Today's confirmation opens the floodgates to all manner of innovation for all of Apple's product lines.
PrimeSense first came into the public eye in Mar. 2010 when it was discovered it was had worked with Microsoft on the Kinect. The project was called Project Natal, and it ultimately changed the way the gaming community thinks about games. PrimeSense's technology required no wearables and no external sensors. All a gamer had to do is move, and the motion trackers and depth sensors in the Kinect would respond with precision, sending the data to the Xbox 360 console in a seamless manner.
Since then, the company has received more funding and worked to expand the application of its technology to TV and elsewhere. Notably, the company has found ways to shrink the device. These later advances on the part of PrimeSense will lend themselves quite nicely to Apple's iPhones, iPads, MacBooks, iMacs, and rumored upcoming products like the "iWatch" and Apple TV.
"We can confirm the deal with Apple" a PrimeSense spokesperson told SlashGear in a statement. "Further than that, we cannot comment at this stage."
Apple didn't supply details about what it plans to do with PrimeSense's capabilities. However, it was reported by AllThingsD that last week's deal was worth a cool $360 million. It is Apple's second major purchase of an Israeli company this year, the first being a $500 million acquisition of Anobit, which makes high-performance flash memory controllers.