Apple warns Trump tariffs will drive up US prices on popular products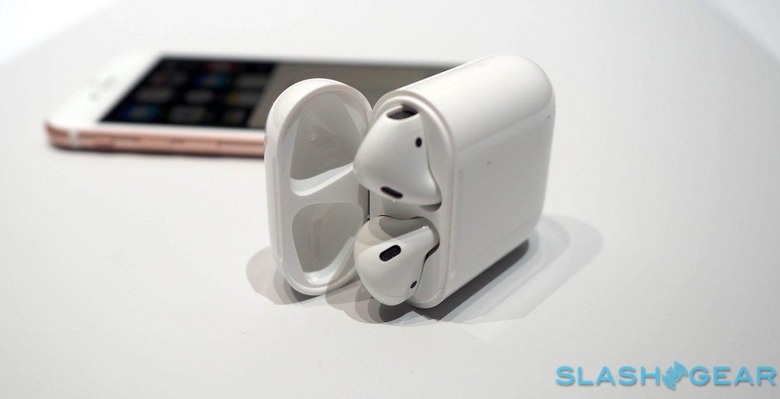 Apple is warning that the Trump Administration's China tariffs will make products like the AirPods, Apple Watch, and HomePod more expensive in the US, in a letter criticizing the proposed policy change. President Trump's new tariffs would, if implemented, affect $200 billion in Chinese goods.
However, it would also catch US companies dependent on Chinese suppliers and manufacturers in the process. Several have spoken out during the U.S. Trade Representative's public notice and comment period, concerned at the fallout impact on domestic business. Apple, though, carries more weight than most.
"Apple is the largest U.S. corporate taxpayer to the U.S. Treasury and pays billions more each year in local property, sales and employee taxes," the company points out in its letter. "Our concern with these tariffs is that the U.S. will be the hardest hit, and that will result in lower U.S. growth and competitiveness and higher prices for U.S. consumers."
It's not just speculation, either. Apple has gone through the various categories in the proposed tariff list and highlighted just which of its own products will be impacted. It spans everything from dongles and adapters through to entire computers.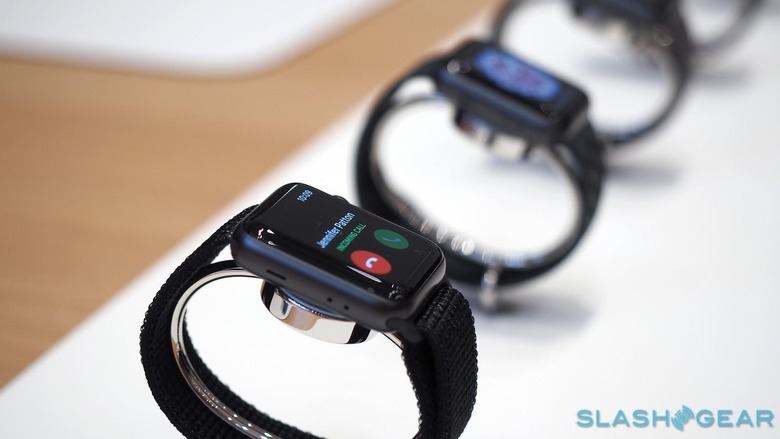 For instance, the Apple Watch, AirPods, HomePod, Beats headphones, AirPort, and Apple Time Capsule would all be affected, as would the Magic Mouse and Magic Trackpad. The Apple Pencil would fall foul, along with the Mac mini. Apple's adapters, chargers, cables, and cords, together with leather cases and covers for products spanning Mac and iOS ranges, would be caught up in the list.
Apple's concerns don't end there, however. Seven of the tariff codes would impact is US operations, the company argues, including computer parts, printed circuit boards, and memory modules.
"Finally," Apple concludes, "it is difficult to see how tariffs that hurt U.S. companies and U.S. consumers will advance the Government's objectives with respect to China's technology policies." In the process, it highlighted the $50+ billion it spends with its US suppliers last year, and the fact that the majority of its direct employees are based in the country.
Unexpectedly, in a statement to CNBC, a U.S. Trade Representative spokesperson seemingly brushed off Apple's concerns. "USTR is conducting a thorough review of public submissions," spokesperson Lindsay Walters said. "However, potential scenarios like this only further reinforce the importance of how getting China to play by the rules and fix their unfair practices will be good for the US and global economy."
Apple has held off from making specific threats about how it might be forced to change its activities should the proposed tariffs go into play. Other companies, though, have been less cautious. In August, Ford announced that it was axing plans to bring the Focus Active to the US, having decided that the margins involved in the China-made car would be too narrow in the escalating trade war.
Earlier reports have pegged Sonos and Fitbit, among others, as also potentially at risk. If approved, the new tariffs could be implemented as soon as this fall.