Apple, Sonos and Fitbit could feel the pain with Trump's new China tariffs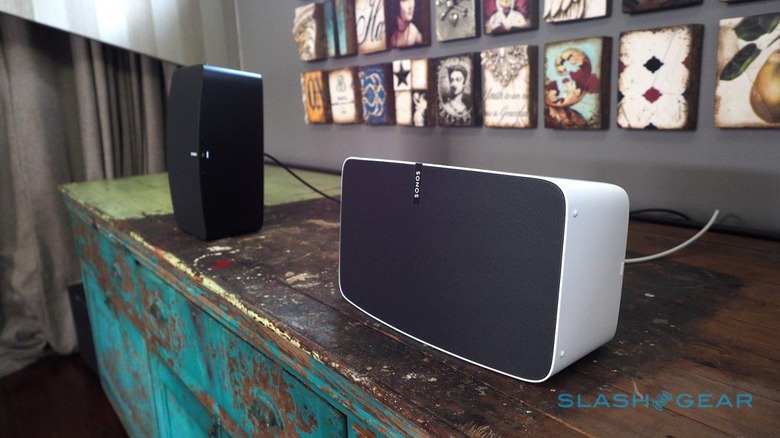 Popular electronics from Apple, Sonos, Fitbit, and others could be inadvertent victims in the newest batch of US tariffs on Chinese goods, highlighting the potential hit on shoppers' wallets by Trump's trade war. The US government has proposed $200 billion worth of new tariffs that could be applied as soon as this fall.
Currently, the proposal is in the public comment period, and the details off the tariffs may well change before their implementation. However early analysis of their potential impact has already highlighted some possible headaches for the electronics industry. That, it seems, is in part down to the fiendishly complex rules and classifications that authorities use to organize imports.
Depending on which of those classifications a product is assigned, manufacturers who have devices manufactured in China and then brought to the US could face a significant uptick in the cost of each. US Customs and Border Patrol is responsible for deciding which category each product falls into, and according to Reuters' analysis of those rulings, it could affect wearables, smart speakers, and more.
For instance, the Fitbit Charge, Charge HR, and Surge fitness trackers are all classified as "data transmission machines" and thus fall foul of the proposed tariffs. The Sonos Play:3, Play:5, and Sub speakers are all included in that category as well. The original Apple Watch is deemed a "data transmission machine" too.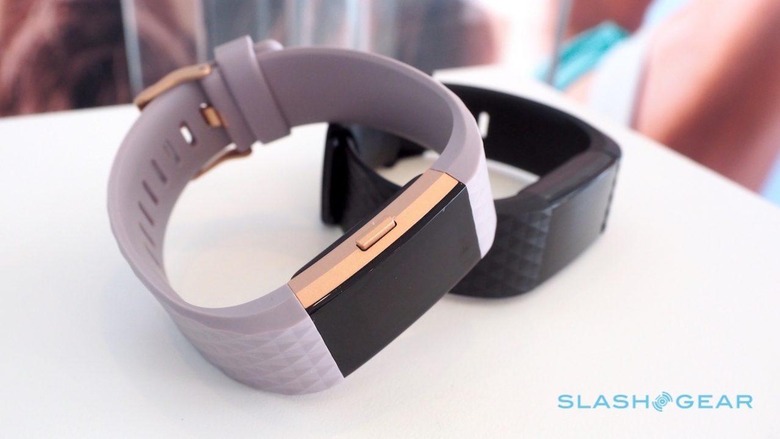 As a result, they're all subject to the suggested 10-percent tariff that the Trump administration is looking to apply, as the trade war with China escalates. Lending more confusion to the situation is the fact that it's tough to tell which codes have been assigned to which products. As Reuters explains, the codes revealed here "are only public knowledge because their makers asked regulators to rule on their proper classification."
Indeed, with the original Apple Watch no longer on sale, and both Sonos and Fitbit having newer products, it's unclear if those more recent devices are similarly categorized. With 6,000 tariff codes on the list, cleaning up not only just what is actually affected, but whether it's been rightly classified in the first place could be a serious endeavor.
It's something most companies won't be able to afford to avoid doing, though. Otherwise, that 10-percent import premium will either need to be swallowed by the business itself, passed on to consumers, or some combination of the two.
Still, they won't be alone if they can't escape the extra costs. Already the existing tariffs have impacted the price of things like LG washing machines, while Toyota warned that the Camry, America's most popular car, could get almost $2k more expensive if the Trump administration went ahead with its proposals.