Apple Planning $1bn Sharp Display Investment Tips Analyst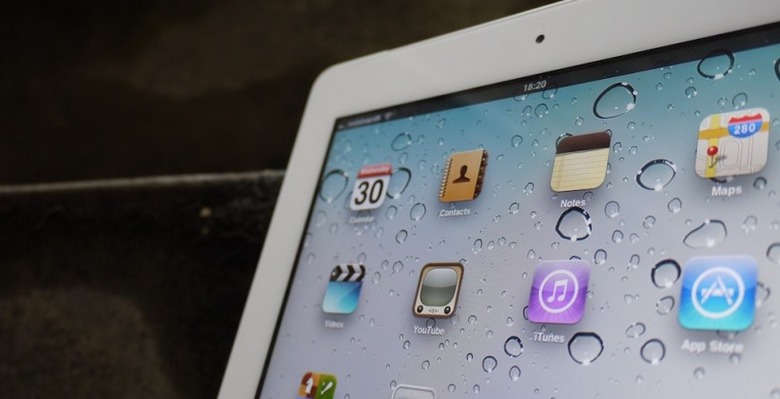 Apple may counter Google's surprise acquisition of Motorola Mobility with further investment in the supply chain, analysts have predicted, leveraging its significant cash reserves to secure tablet and smartphone screen suppliers. MF Global FXA Securities analyst David Rubenstein suggests Apple will dump $1bn into Sharp, Reuters reports, so as to further soak up the limited supplies of top-spec display panels for future iPhones and iPads.
It's a component strategy we've seen Apple use before, leaving rivals to scrabble for remaining supply if they hope to meet their own sales targets. Back in February, Apple was tipped to have tied up 60-percent of the touch panel supply for 2011, and the company's voracious demand is already said to have delayed RIM's launch of the BlackBerry PlayBook as well as cast doubts across whether Amazon will be able to produce as many of its well-rumored tablets as it hopes to.
"We think it is highly possible that Apple will make an investment in Sharp's Kameyama plant to the tune of around $1 billion in order to secure stable supply of screens for iPhones and iPads" Rubenstein suggested in a note to investors earlier today. Sharp shares have jumped in response, though the company has not commented since it is closed for the summer holidays.