Apple ties up 60% of touch panel supplies for 2011 iPad 2 tip insiders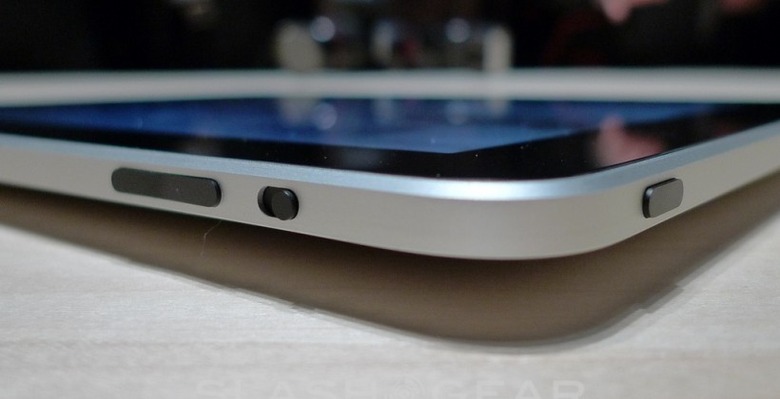 Apple has reportedly snagged nearly 60-percent of the global touch panel supply, leaving rival companies struggling to secure the hardware needed for their own touchscreen products. According to DigiTimes' supply chain sources, Apple's target of 40m iPad shipments in 2011 has led to massive orders, forcing tier-one rivals like Samsung, HP and Acer to look to smaller suppliers in order to fulfil their own demand.
While general supplies of touch systems are strong, it's the glass capacitive touch panels that tablets like the iPad use which are causing a bottleneck. Low manufacturing yields have been blamed, with smartphone-style thin-film capacitive touch not providing the same slick glass feel on tablet-scale devices. Previous rumors have suggested that Apple invested around $3.9bn in displays for its products; it could well be possible that touch panel supply is part of that.