Apple Pencil for iPhone 12 tipped in Korea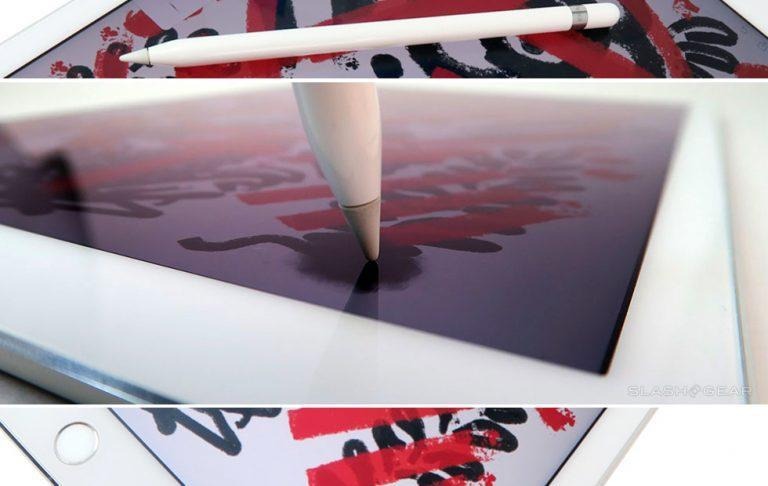 A new tip on Apple's stylus-laden future has come to light, this time making a play for the next-generation iPhone. We're so extremely far away from the next iPhone right now that I'm taking a total stab in the dark with the name iPhone 12 – it could also be the iPhone Pro, or the iPhone 11 (even though X is 10, and 11 should then come in 2018, and this device is tipped for 2019). The more important point right this minute is the suggestion that the next iPhone might have its own stylus, not unlike the Apple Pencil.
The Korea Herald reported today that their sources suggest the next iPhone may come with "a digital pen." They suggest their tip comes from an industry source who wished to remain anonymous. "Apple is preparing to launch the phone as early as 2019," said the source, "It is also in talks with a couple of stylus makers for a partnership."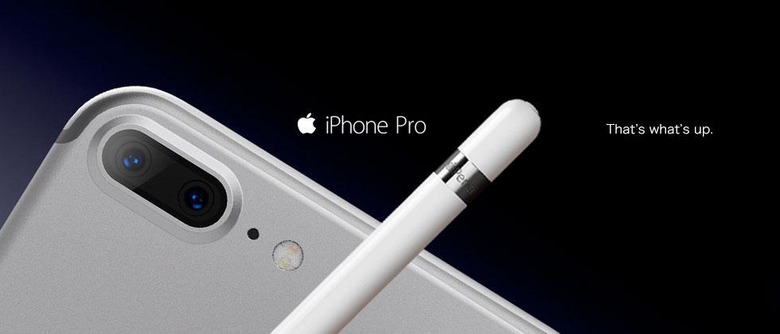 This same source suggested that Apple is considering using a supercapacitor-type stylus rather than EMR. EMR is electromagnetic resonance – a technology that requires a special panel installed in the target device's display, as well as the stylus. The Samsung Galaxy Note series uses EMR for their S Pen.
"A supercapacitor type is cheaper to make compared to the EMR stylus. It also offers a more pen-like feel," said the source.
SEE ALSO: Apple's road to iPad Pro (with a stylus to boot)
Tim Cook also more or less confirmed the future of the Apple Pencil back last year (2016) in the month of May. Questioned about Steve Jobs' infamous dismissal of an Apple-made stylus for the iPhone, Tim Cook suggested that they'd not made a stylus, they'd made a Pencil. He went on, "If you've ever seen what can be created with that pencil on an iPad or an iPhone, it's really unbelievable."
You don't just go mentioning a second device in that sentence if there is no second device in that situation. We don't know whether Cook made mention of the iPhone/Pencil connection on purpose – but it's certainly out there in the minds of Apple engineers – if not just Tim Cook.
Remember too that there's already a stylus made by Wacom that works perfectly well with all new iPhones – it's called the Wacom Sketch. We've also seen our fair share of patents for another Pencil and we've hypothesized about the mythical iPhone Pro (see link above) ourselves, as well.