Apple new MacBook, iMac, Mac mini, Mighty Mouse & multitouch desktop tablet imminent?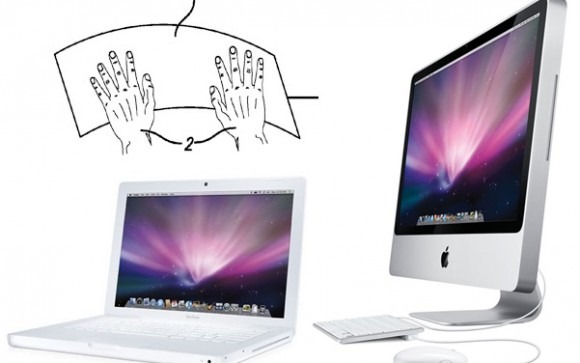 Apple may be riding high on another successful financial quarter, but we still wouldn't put it past them to announce a few new products this week in order to stick a spoke in the wheels of Windows 7's launch.  According to man-in-the-know John Gruber, it's not a product trickle but a flood we should be expecting, with both new notebooks and desktops together with multitouch-compatible peripherals on the cards.Update: The new range is now live – all the details here
The Daring Fireball writer has heard that Apple's redesigned entry-level plastic MacBooks will see their official debut on Tuesday morning, together with a redesigned iMac range that's described as "impressive".  Meanwhile there'll also be a Mac mini refresh, including a model that ships with Mac OS X Server.
In peripherals, the multitouch Apple Mighty Mouse is expected to arrive too, but that's not the only finger-friendly input device tipped.  Gruber's sources suggest that Apple will announce "a multitouch trackpad gadget for desktop Macs", presumably some sort of oversized MacBook trackpad that connects via USB and does a similar job as the Wacom Bamboo multitouch tablet, only with Apple's inimitable style.