Apple nabs former Fiat Chrysler exec for secret electric car project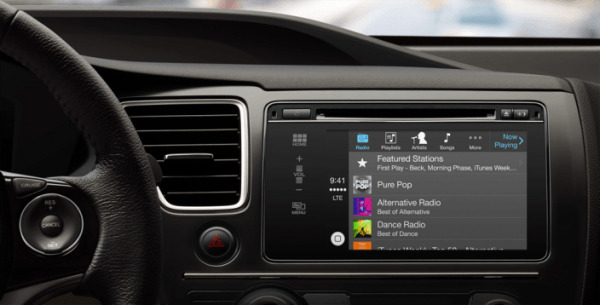 While things have been quiet on the topic of Apple's secretive electric car project — codenamed Titan — for several months now, the company is still moving ahead on whatever is behind those closed doors. This includes the discovery that Apple recently hired auto industry veteran Doug Betts, the former manufacturing and quality control executive for Fiat Chrysler. As The Wall Street Journal notes, Betts joined Apple's "Operations" team earlier this month, following seven years at Fiat Chrysler, and leaving in 2014.
Betts has a strong history in the automotive industry, having held similar positions at both Toyota and Nissan, totaling up to over 20 years of experience when combined with the time at Fiat Chrysler. Also noteworthy is that it was Fiat Chrysler's CEO Sergio Marchionne who did reveal a few tidbits back in May about Apple CEO Tim Cook's "intervention in the car."
While very little is known about what Apple's Project Titan encompasses, it is believed to also include autonomous driving vehicles as well. This is backed up by the WSJ's report, which also notes the hiring of Paul Furgale, a Swiss researcher of self-driving cars.
Recent months have also seen Apple in a bit of a poaching war with Tesla, as each company tries to lure away some of the best engineers from the other. One report has said Apple will launch its own car by the year 2020, but as usual with the company, who really knows what they're planning at this point?
SOURCE Wall Street Journal