Apple Music's war with Spotify heats up as it hits another big milestone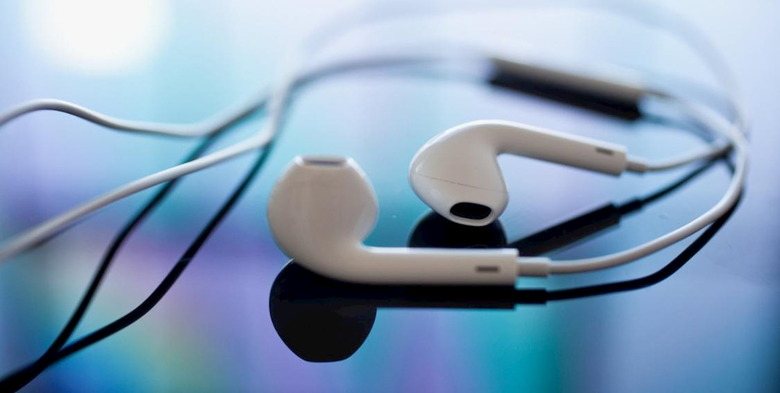 Ever since Apple Music launched four years ago, it's been gunning for Spotify's spot at the top of the heap. At the time, it seemed like a monumental task, in whole or in part because Spotify had already established itself as the music streaming service by the time Apple Music first became available. What seemed hopeless then feels a little more doable now, as Apple Music has just passed another subscriber milestone.
It's a big one too, as the service now has 60 million subscribers. Last time we checked in, which was in August, Apple Music was said to be closing in on 50 million subscribers, but since Apple often doesn't talk officially about subscriber numbers, it makes it hard to know when it crossed that particular threshold.
That's what makes this news such a big deal, because it comes straight from the mouth of Eddy Cue, who serves as Apple's senior vice president of services. In an interview with French website Numerama, Cue confirmed that Apple Music now has more than 60 million subscribers, noting that it's the most popular music service within the Apple ecosystem.
That last bit probably shouldn't come as much of a surprise, but it does speak to Apple's efforts when it comes to driving Apple Music subscriptions from within its own userbase. Unfortunately for Apple, though Spotify and Apple Music are fighting for first place in the US, 60 million subscribers aren't enough to unseat Spotify on a global scale. Back in April, Spotify announced that it has 100 million paying subscribers around the world, so Apple certainly has its work cut out for it if it wants to be the king of the hill.
This battle for music dominance is going on while Apple and Spotify are fighting a completely different war. Spotify recently accused Apple of being a "monopolist" company, filing an antitrust complaint with the European Commission concerning Apple's position as both a competitor to Spotify and the platform holder for the iOS App Store. We'll see how that particular disagreement works out, along with how quickly Apple Music manages to hit 70 million subscribers – if it does at all – so stay tuned for more.