Apple Music tops Spotify in US streaming subscriptions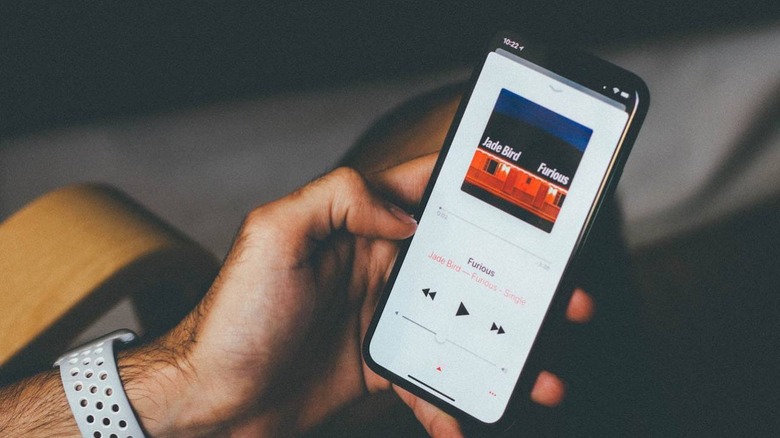 For years now, Spotify has been the global leader in the streaming music industry, with Apple Music quickly rising to second place in the years since its debut. However, within the US, Apple has now claimed the top spot, earning more paid subscribers than Spotify.
This news comes from a new Wall Street Journal report, which specifies that as of February of this year Apple Music now has over 28 million paying subscribers in the US compared to Spotify's 26 million. Neither Apple nor Spotify reveal their subscriber numbers for specific regions, instead only sharing global numbers, so these new details are attributed to "people familiar with the matter."
Apple Music's new lead is attributed to a faster growth rate in the US, between 2.6% and 3%, versus Spotify's 1.5% to 2% growth rate. However, there's no doubt that Spotify is the global leader, with 207 million users as of December, with 96 million on a paid tier, whereas Apple Music has 50 million worldwide.
Another way to look at it is that just over half of Apple Music's subscribers are from the US, meaning the company has found success at selling the music service within its home country. It's likely this success will be repeated with the handful of paid services Apple recently announced, including Apple News Plus, Apple TV Plus, and Apple Arcade.