Spotify just passed a huge milestone, but it still isn't making money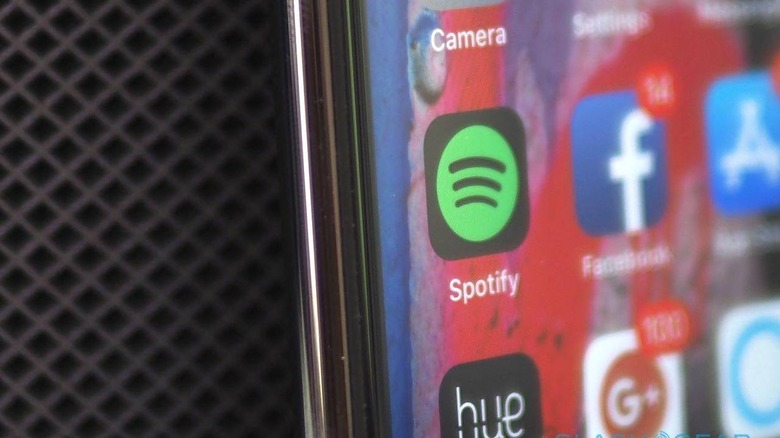 Spotify shared its first round of quarterly financial results for its 2019 fiscal year today, and it announced that total subscribers have passed a major milestone. Spotify now has 100 million paying members, which is a significant jump from the same quarter a year ago, when Premium subscribers topped out at 75 million. So, over the course of a year, Spotify has added 25 million subscribers, which isn't bad when you consider that Apple Music and YouTube Music have been trying really hard to pull Spotify's members away.
In all, Spotify has 217 million monthly active users, so there are around 117 million free users. Spotify was given a small boost by its launch in India back in February, which has helped it pull in an extra 2 million users. India is probably going to be a crucial market for the continued growth of the company moving forward, so it'll be interesting to see how many new users Spotify can add in the country over the course of the next quarter.
Despite these successes, Spotify found itself reporting another loss in Q1. Spotify's net loss topped out at €142 million ($158.36 million), though the company did say that ad-supported revenue climbed 24% year-over-year to €126 million ($140.51 million). One area that may help with ad-supported revenue in the future is podcasts, which Spotify started supporting in October 2018.
Though Spotify's efforts to attract podcasters are still getting off the ground, the company touted its recent acquisitions of companies like Gimlet, Anchor, and Parcast as laying the ground work for "becoming the world's #1 audio platform." Spotify expects revenue from podcasts to "accelerate" as we move through the rest of 2019, so that may be one piece of the puzzle that is reversing these quarterly losses.
By the end of Q2 2019, Spotify expect to land between 222 and 228 million monthly active users, while it expects total premium subscribers to climb to 107-110 million. We'll see if it can meet those goals, but for now, it has to feel pretty good to be reporting 100 million premium subscribers – even if Spotify is still struggling to turn a profit.