Apple Music's latest numbers show fast growth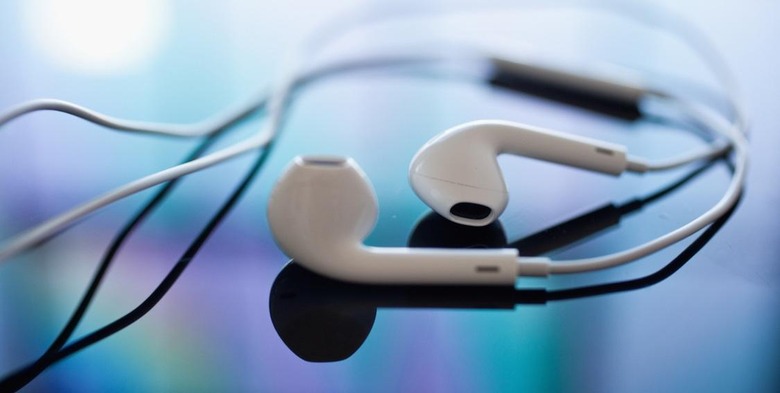 Though Apple Music had something of a late start, that doesn't seem to be having a negative impact on its growth. Tim Cook is talking subscriber numbers today, and it turns out that Apple Music has added millions more users since the last time we checked in. That's particularly impressive, because the last time we were updated on total Apple Music users was only in April.
Back then, a leaked memo from Apple's Phil Schiller claimed that Apple Music had 40 million subscribers. In a recent interview with Bloomberg Television, however, Apple CEO Tim Cook claimed that Apple Music is now up to 50 million users. Assuming both of these numbers are accurate (and we don't really have reason to believe otherwise considering who they're coming from), that means Apple Music has added 10 million users in around a month's time.
Of course, it's always possible that these two figures are separated by more than a month, but even if they are, it still seems that Apple Music is growing quickly. It's beginning to catch up to Spotify, which has been king of this particular hill for years at this point. When we last heard from Spotify at the beginning of this month, it claimed it had 75 million Premium subscribers.
While Spotify is still far ahead of Apple in terms of total subscribers, reports from February suggest that Apple Music is growing at a faster rate than Spotify Premium is. It may not be long, then, before Apple is within striking distance of Spotify's numbers, and we may see the music streaming crown change for the first time in quite a while.
During his stop at Bloomberg – in which he primarily discussed his feelings about the Trump administration's tariffs on China – Cook also said that Apple is gearing up to make a big content push with streaming and original TV shows. The Apple CEO isn't ready to talk about what those plans are just yet, but it sounds like we can expect some significant streaming moves from it in the near future. Stay tuned.