Spotify reaches 75M paying users, creep toward profit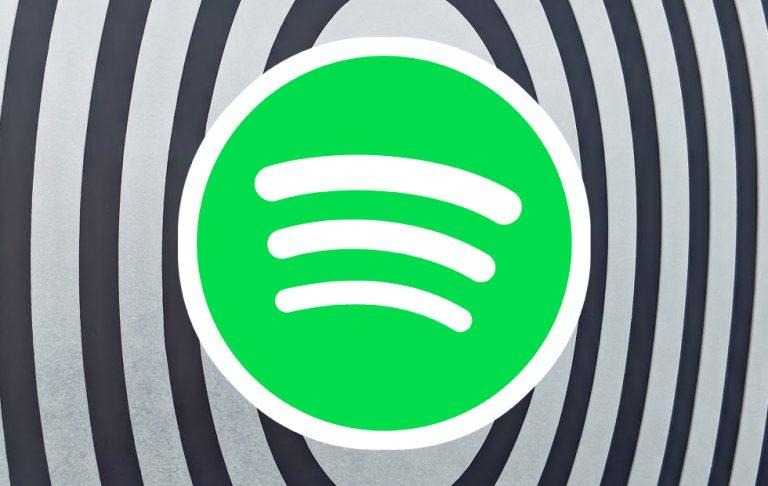 If you take a peek at Spotify's newest news release, you'd be forgiven for thinking everything is rosy. There they suggested they'd reached 75M Premium Subscribers and 170M Monthly Active Users. That's no small feat. It isn't quite enough, yet, to stay total operating loss for the quarter.
Spotify's earnings call this week was the first since it began its offering on the New York Stock Exchange. That means whatever happens this week affects their stock price – and it's not been pretty thus far. Below you'll see a chart from MarketWatch. As you'll see, missing analyst projections didn't fare particularly well. But wait, there's more!

Q1 of 2017 saw Spotify with an operating loss of 139M Euro. In the 4th quarter of 2017, Spotify had an operating loss of 87M Euro. Here in their first financial quarter of 2018, Spotify had an operating loss of 41M Euro. That's still negative, but for investors it likely seems like a hot iron, and a time to strike with the investment hammer indeed.
Financial results for Premium and Ad-Supported (non-premium) users was reported separately, too. 1,037M Euro was earned in revenue for Premium Users in Q1 2018, while Ad-Supported revenue was just 102M Euro. So we've got the following:
Spotify Users / Revenue
Premium: 75M users / 1,037,000,000 Euro
A-S (free): 99M users / 102,000,000 Euro
Total MAUs: 170M users / 1,139,000,000 Euro
Spotify has 24-million more Ad-Supported users than they do Premium users. But they make 935-million Euro more from Premium users than they do from Ad-Supported users. So we can safely assume that their ultimate aim is to get everyone on Premium, rather than rolling with an all-Ad-Supported model. It just wouldn't work out too well with all-free.
Maybe Spotify's deal with Hulu will drive more users to the Premium barrel? Or maybe it'll be the securing of more music that nobody else has access to. You know good and well that's working for Tidal, home of the king and queen of modern music: Jay-Z and Beyonce.