Apple "Let's Talk iPhone" event confirmed for October 4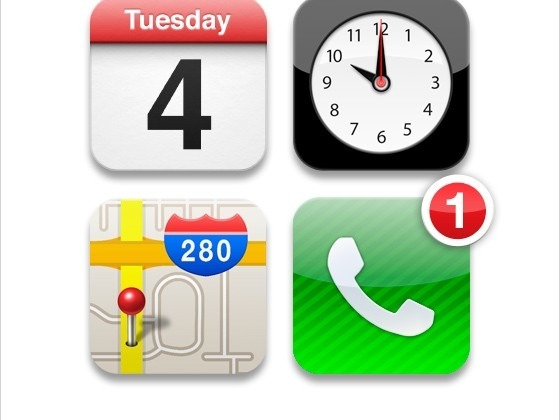 Apple has confirmed that it is holding a press event on October 4 at 10am PT, with an invite to what's expected to be the iPhone 5 event just now dropping into the SlashGear inbox. As tipped, the big reveal – which is expected to be new Apple CEO Tim Cook's first major appearance at a product launch – will take place at the company's Cupertino campus, with the tagline "Let's Talk iPhone."
The reasoning behind choosing that location is unclear, though earlier this week we speculated that Apple could be preparing a 4G LTE demonstration using its own base-station equipment installed in Cupertino. That would allow the company to show off the high-speed connectivity tipped to be present in the iPhone 5, without relying on its carrier partners having coverage at any of the usual San Francisco venues Apple has used before.
The usual flurry of pre-launch rumors have suggested Apple's iPhone 5 will feature a dual-core Apple A5 processor along with an 8-megapixel camera, iOS 5, and a larger display in a thinner, broader chassis. Other speculation has indicated a second, cheaper model – tentatively billed the iPhone 4S – could be in the works as well, keeping to the aesthetic of the existing iPhone 4 but targeting prepay markets.
We won't know for sure until next week, and there are rumors that the much-anticipated Facebook for iPad app will also make its debut. SlashGear will be liveblogging the whole event, so join us next Tuesday at 10am PT at http://live.slashgear.com/ for all the news as it's announced!