Apple leak memo leaks with threats of firing and worse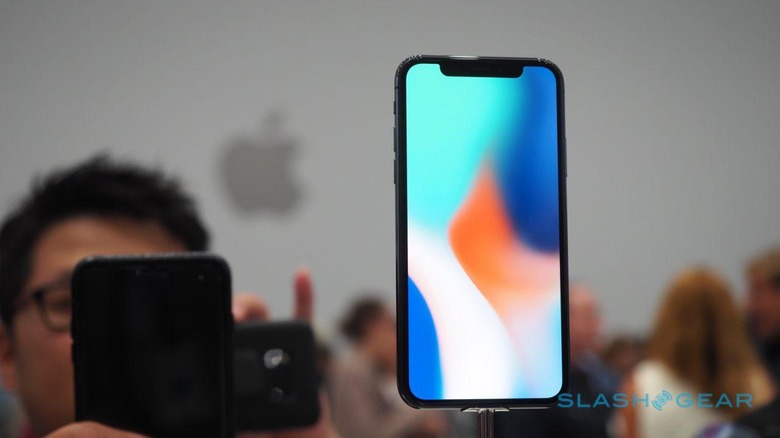 Apple has warned potential leakers that they'll face legal repercussions, instructing its staff not to leak in a memo... that promptly leaked. The threat of criminal charges came in the aftermath of a huge leak last year, where prematurely-shared software revealed details about the iPhone X which, at the time, was still the stuff of widespread rumor and speculation.
It wasn't the only big leak to have punctured some of Apple's grip on the news, mind. Details on the HomePod speaker, which launched earlier this year, were shared well in advance of its public release. The third-generation Apple Watch was also the subject of numerous leaks, previewing its adoption of LTE cellular connectivity among other features.
Apple, clearly, has decided that enough is enough. The warning was posted to the company's internal blog, and then made its way to Bloomberg and journalist Mark Gurman – long a thorn in the Cupertino tech firm's side when it comes to spoiling its surprises. He published it in full.
"Last month, Apple caught and fired the employee responsible for leaking details from an internal, confidential meeting about Apple's software roadmap," the memo opens. "Hundreds of software engineers were in attendance, and thousands more within the organization received details of its proceedings. One person betrayed their trust."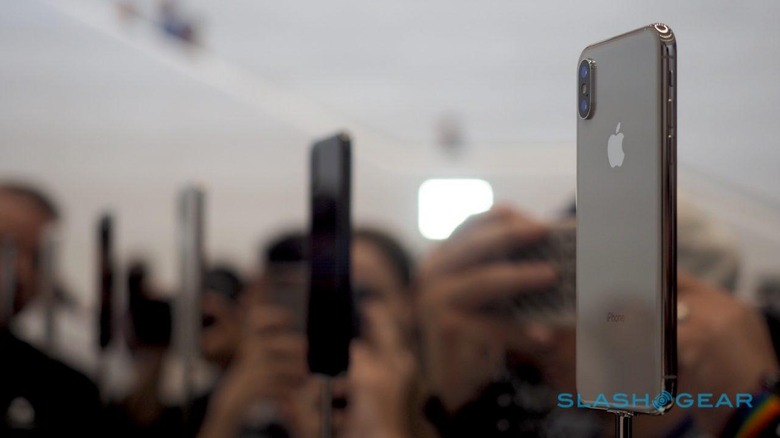 At that meeting, software engineering chief Craig Federighi explained to his team that Apple would delay some upcoming iPhone features. Though the meeting was intended to be confidential, details subsequently leaked, with sources suggesting that Apple was aiming to promise less and deliver more. Engineers, it was also claimed, would have more flexibility in being able to push back feature releases that they deemed not quite ready for the public.
The decision was hailed at the time as a sensible one, particularly as Apple has come in for criticism over the past year or so for delivering buggy software. Still, for Apple it was an embarrassing moment, but also a potentially costly one. The same leak suggested roadmap details, including that the iPad would go without "significant" changes in iOS 12.
"Leaked information about a new product can negatively impact sales of the current model; give rival companies more time to begin on a competitive response; and lead to fewer sales of that new product when it arrives," Apple's memo points out to employees. If that's not reason enough, the company goes on to detail just what happens when Global Security – its in-house security team – gets involved. That's been the subject of new investment, the memo states, to more effectively catch leakers both internally and in the supply chain.
"Leakers do not simply lose their jobs at Apple," the memo says. "In some cases, they face jail time and massive fines for network intrusion and theft of trade secrets both classified as federal crimes. In 2017, Apple caught 29 leakers. 12 of those were arrested. Among those were Apple employees, contractors and some partners in Apple's supply chain. These people not only lose their jobs, they can face extreme difficulty finding employment elsewhere."
Apple has long had issues with secrecy. Back in June 2017, an internal briefing titled "Stopping Leakers – Keeping Confidential at Apple" ironically itself leaked, detailing the array of former NSA, FBI, US military, and other personnel that the company relies upon to hunt down the loose-lipped. Back in 2012, CEO Tim Cook said Apple would "double down on secrecy on products" in an interview.