iOS 12 to keep iPhone promises, not bait Android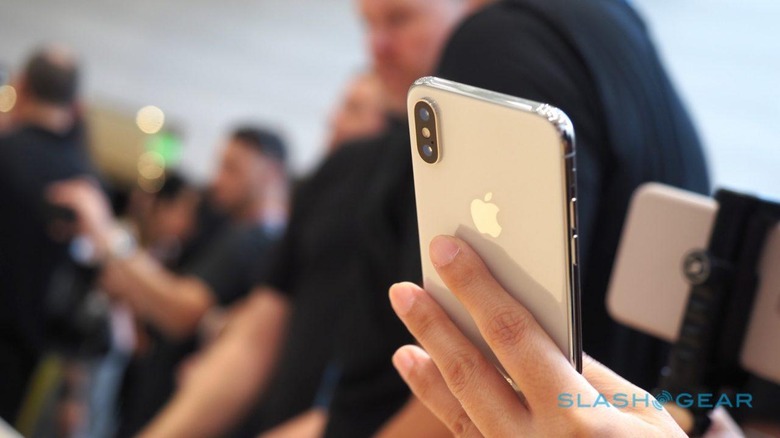 Apple is slowing the pace on iOS updates, with the Cupertino firm allegedly opting to get absolutely right a smaller number of changes in its flagship iPhone software. Traditionally, Apple has released major iOS updates on an annual cycle. The company usually previews its next big update at WWDC, its developer conference over the summer, giving coders and app-makers an opportunity to get to grips with what changes are in the pipeline.
Several iterations of beta release then typically follow, before the full iOS update is pushed out in the fall. Apple then has a smaller update roughly six months later, giving it the opportunity to tweak and improve features and perhaps thrown in a few new additions.
That routine, combined with the fact that Apple opted long ago to make those major updates free to install for iPhone, iPad, and iPod touch owners, has helped maintain excitement around iOS in general. However, it has also arguably led to an unsustainable pace for Apple internally, particularly as it spreads the platform across multiple devices, form-factors, and even screens, such as CarPlay in the dashboard and Apple TV in the living room. Now, a new report claims, there's a change in strategy.
Rather than a long list of attention-grabbing features which can then become a chain around its neck, Apple instead intends to be more measured with each iterative iOS update, Bloomberg reports. Craig Federighi, Apple's senior VP of software engineering, informed engineers at the company last month of the new strategy. In addition to prioritizing quality over quantity, so insiders say, the engineers will also have greater flexibility to push back the release of features that still need time to perfect.
The hope, it's clear, is to avoid some of the more embarrassing launches that have punctured Apple's reputation for software solidity in recent years. "This change is Apple beginning to realize that schedules are not being hit, stuff is being released with bugs – which previously would not have happened," a source suggested.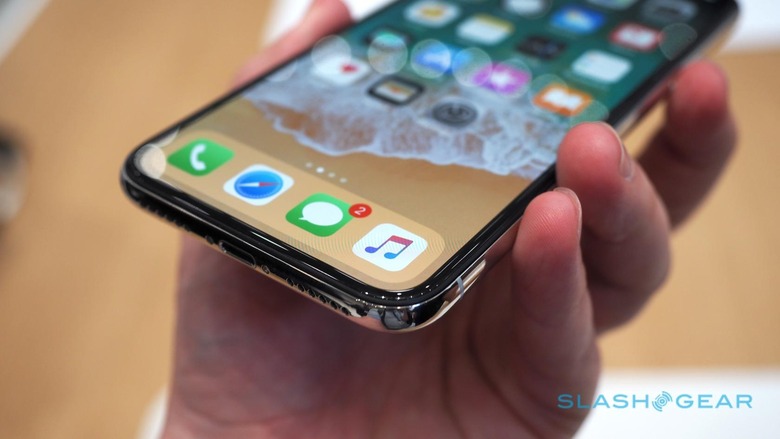 On the one hand, some features have missed their expected release date. The ability to synchronize Messages in iCloud, for example, was initially vaunted as a headline feature in iOS 11 at WWDC 2017 last year. Although present in the early developer betas, it was then quietly pulled and failed to materialize again in the iOS 11 release later that year. Indeed, the feature – which allows users to store their conversations and message attachments in the cloud rather than on their devices, saving storage space in the process – is only expected to arrive later this year as a part of iOS 11.3.
Arguably more damaging to Apple's reputation are those features which have been released but haven't worked quite as intended. The iPhone X launch, while financially successful for the company, has still gathered its share of software complaints. That's included issues with messages, problems with owners being unable to answer incoming phone calls, and touchscreens that were unusable in colder conditions.
Apple has addressed many of the complaints with patches and small updates, but it's a far cry from the "It Just Works" mantra that originally held. iOS 12 will be the company's first push to reclaim that, it's reported. Expected to be the flagship software update for this year, it will focus on a small number of polished features, rather than a laundry list of additions.
It will also, it's claimed, push back what had been planned changes for devices other than the iPhone. The iPad, for example, will go without "significant" upgrades in iOS 12, it's suggested, with Apple's tablets waiting until 2019 for that to happen.
While this may mean a less flashy WWDC 2018, in the long run it's probably good news for Apple, developers, and users alike. Returning to rock-solid software pays dividends for the iPhone's reputation, while minimizing the number of changes in iOS 12 should help developers get their apps up to speed more rapidly. For iPhone owners, it's a sign that the smartphone in their pocket is more likely to behave as expected, reducing some of the apprehension when it comes to installing the newest version of iOS.