Apple iWatch Wearable Event Tipped For October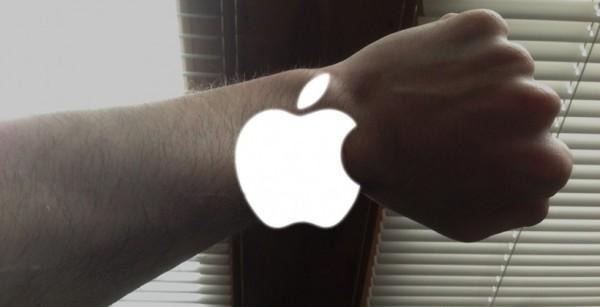 Apple aims to launch its first wearable device at an event in October, insiders claim, with a standalone launch for the new hardware range. Form-factor for the new device is unclear at this stage, though long-standing rumors point to an "iWatch" smartwatch with a health focus that would link into Apple's new HealthKit platform.
Unsurprisingly, perhaps, the launch window is currently tentative, sources tell Re/code, but an October event is the current goal.
It's not the first time we've heard of a late-2014 launch window being planned. Back in April, for instance, it was reported that Apple was aiming for a Q3 2014 launch.
A report earlier today suggested that the wearable would have a curved OLED touchscreen, along with various health-related sensors intended to feed data into the Health app. Apple is said to be planning to produce 3-5m units per month, according to supply chain sources, indicating ambitious sales goals.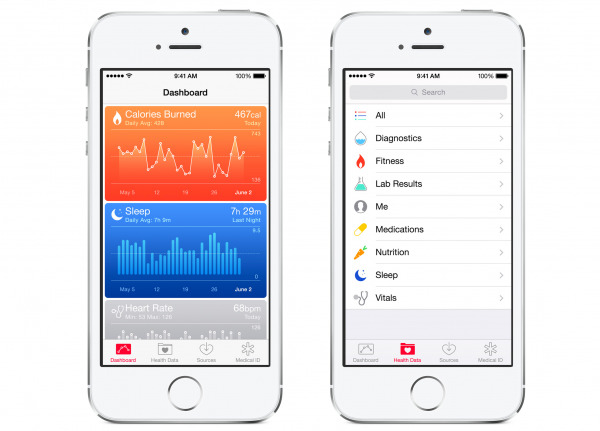 HealthKit – and the companion Health app for iPhones – is Apple's attempt to aggregate and understand biomedical data from a variety of sources in iOS 8.
Announced at WWDC 2014 this week, HealthKit provides a secured, private store for data from everything from heart-rate sensors and pedometers, through to more specialized equipment like blood glucose sensors. We've gone in-depth on what HealthKit and Health offers in our WWDC coverage, particularly in how it handles privacy.
Apple VP Eddy Cue has been outspoken about the company's roadmap for 2014, promising "the best product pipeline" of his carrier at the Cupertino firm.
SOURCE Re/code