iWatch rumors point to Q3 2014 launch and UV light sensor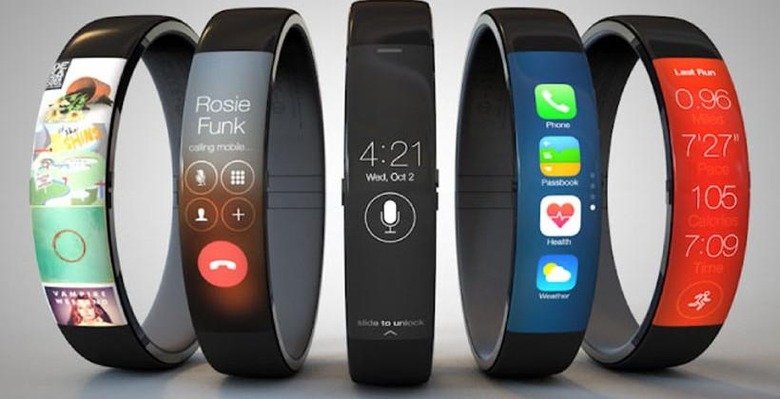 Some new Apple iWatch rumors are making the rounds this week including one that suggest that the device could have a UV light exposure sensors inside. That sensor would allow the watch to monitor the UV exposure of the wearer and warn them when the potential for sunburn was high. Reports indicate that the sensor used in the watch could come from Silicon Labs.
Silicon Labs announced the UV sensor in February with the claim that it was the first single-chip digital UV index sensor on the market. These sensors also have other capabilities including heart rate monitoring, pulse, blood oximetry, and gesture control using infrared and ambient light. Despite all the features packed into the little Silicon Labs chips, the chip measures 2mm square.
Another iWatch rumor is making the rounds with DigiTimes reporting that the iWatch will release in Q3 2014. The publication cites sources who claim Apple will target sales of 65 million units in 2014. Apple has chosen Quanta Computer as the manufacturer for the iWatch according to sources.
The touch screen used on the smartwatch will be supplied by TPK. Apple will design the processor used in the smartwatch and outsource production to Samsung. Components for the iWatch will start arriving in August.
SOURCE: Apple Insider