iWatch Detailed As Health-Friendly Wearable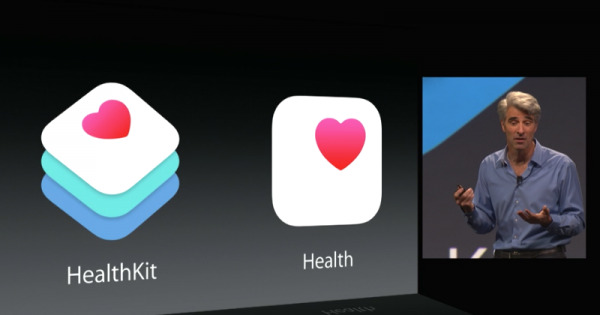 On the heels of the Health app and ecosystem announced by Apple this month at WWDC 2014 comes word that the company's first wearable device will work with iOS 8. The iWatch, as it's still code-named today, is said to be coming with a curved OLED display which is also touch friendly, enabling Apple's mobile operating system to work intuitively. This mobile device's functions will likely be picked up on early by developers seeking the deepest details in the code for iOS 8 Beta, also released this month.
According to parts manufacturers speaking with Nikkei, Apple will be distributing massive amounts of the watch in its first wave. These sources suggest a commercial output of 3-5 million units shipped initially. These same sources suggest that Apple's big push is fueled by partnerships with the Mayo Clinic in Minnesota and the Cleveland Clinic in Ohio.
Partnerships with health institutions, it's said, will allow Apple to develop "specific" ways of analyzing data collected by the watch. The iWatch has been tipped to be able to collect health data such as heart rate and temperature.
Promise of a new product category in the latter half of 2014 suggests that Apple is readying at least one new device. It's also possible that Apple would release a new television-based product for use with the iPhone and iPad, but a health monitoring machine to work with the Health app and ecosystem specifically is far more likely.
VIA: Nikkei