The first iPhone Xs and iPhone Xs Max reviews are out, and it's a mixed affair when it comes to Apple's 2018 flagships. The pair of smartphones pick up the baton of last year's aesthetic-upending iPhone X and then run with it much faster, courtesy of the new Apple A12 Bionic processor, while the iPhone Xs Max offers the largest smartphone screen so far in the company's line-up.
Indeed, in a package roughly akin to the iPhone 8 Plus, the iPhone Xs Max squeezes a full 6.5-inch touchscreen. At the same time, the iPhone Xs keeps the 5.8-inch OLED panel size of the iPhone X, making it physically the smallest of Apple's new 2018 handsets, but still offering a reasonably large display by virtue of the slender bezels.
As with any "S" year in Apple's tick-tock cycle of upgrades, however, the improvements are evolution, rather than revolution. That's certainly the conclusion from the first spray of iPhone Xs reviews today, anyway. Although Apple's new flagships get credit in many places, reviewers also suggest that there are some good reasons to keep your wallet closed.
The phones miss "that one killer feature that would force an upgrade," Wired says, though praises the A12 Bionic's performance. "The iPhone XS is good enough in many ways," TechRadar agrees, but still says it "doesn't redefine anything the way last year's phone did." The NY Times says the iPhone Xs Max's big screen is great, but maintains that "the smaller Xs is a better fit for most people."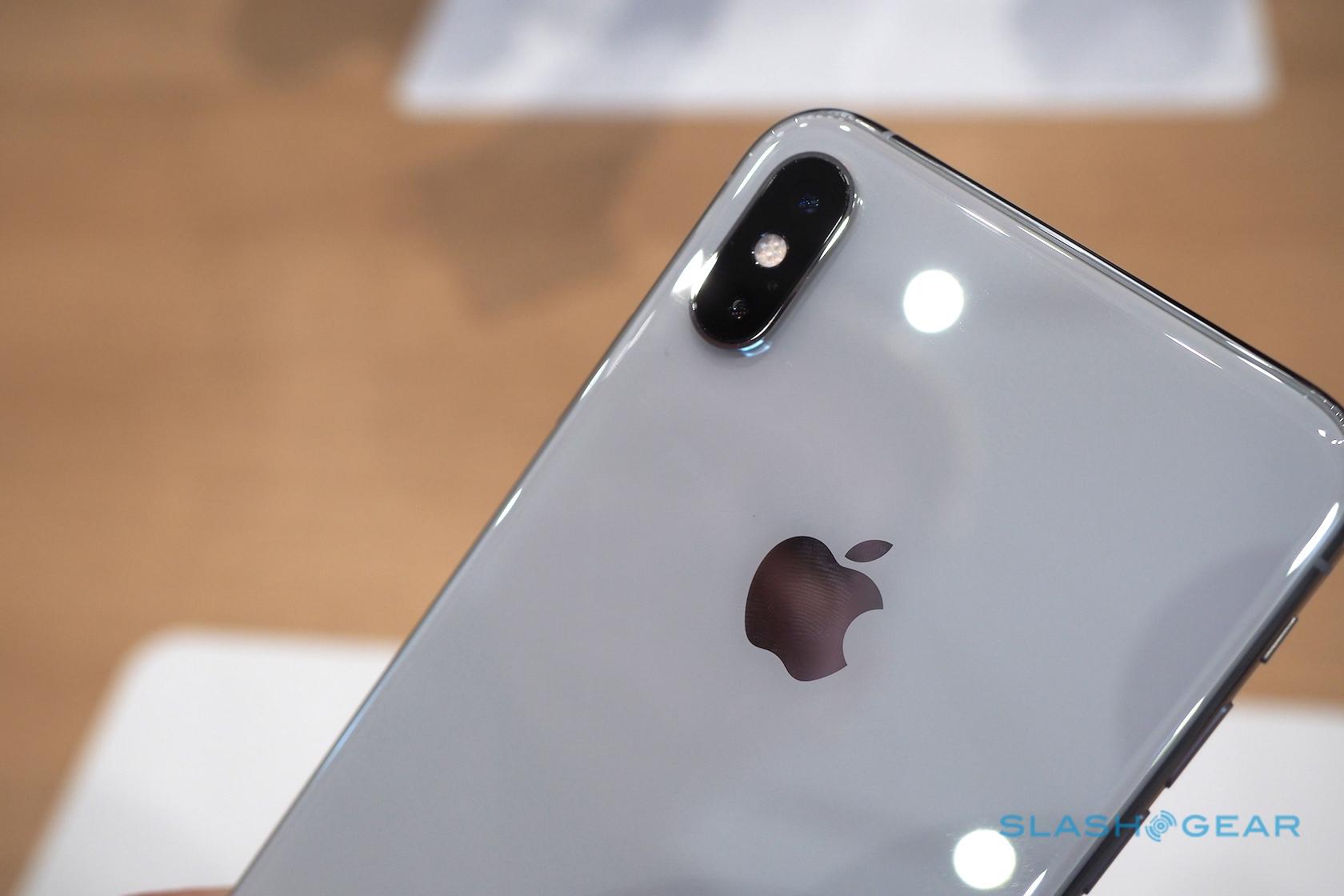 Those with an iPhone X but considering an upgrade might want to hold off. "If you've got an iPhone X and don't care about a larger screen or better camera performance, you'll survive just fine another year or two with it," Mashable suggests, "especially with iOS 12." Apple's newest operating system was released yesterday.
It's a sentiment echoed by The Verge, which praise the great displays and long battery life of both phones, but cites their expense as a good reason for sticking with what you already have. Compared to Google's camera technology they "definitely prefer the Pixel 2's camera, but the iPhone XS isn't that far behind, and it's still a significant improvement over previous iPhones."
The looming specter, ironically, is of Apple's own creation. The iPhone XR won't go on sale for another month or so, but its lower price tag despite similar features to the Xs and Xs Max – not to mention a screen that slots in-between those phones in terms of size – has many reviewers suggesting waiting it out might be the smartest route.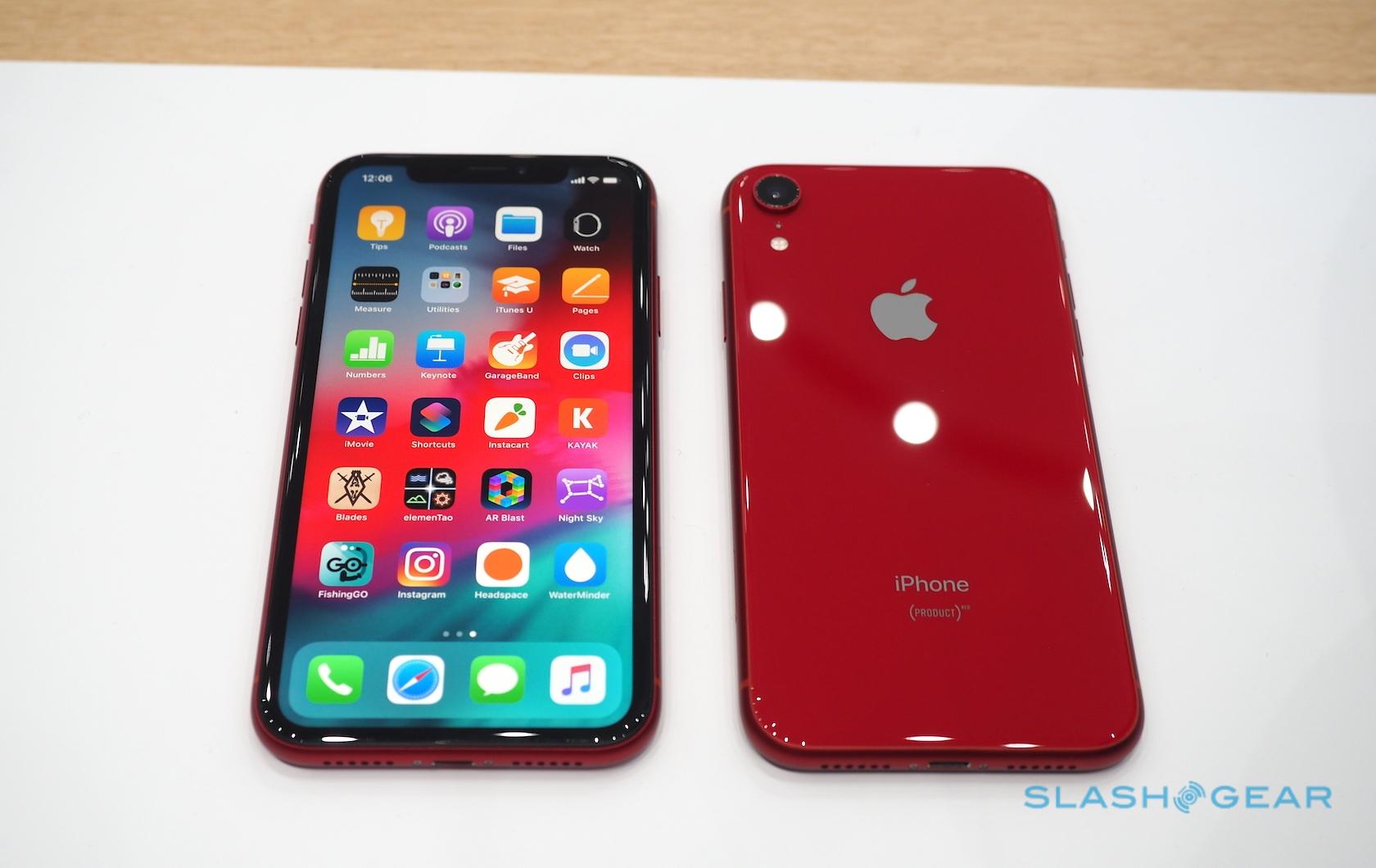 Those with older iPhones considering an upgrade should "keep your wallet closed" until we see what the iPhone XR brings to the table in terms of advantages and compromises, the WSJ concludes. Anybody upgrading from a pre-iPhone 8 Plus device, though, will see "a big leap" in camera performance from the Xs and Xs Max particularly.
It's hard to be too surprised by any of the initial reviews, really. Apple's "S" updates have always been about refinement rather than revolution, and the iPhone Xs and Xs Max pay the price of the iPhone X being such a huge upending last year. Apple's updates, all the reviews agree, make a great smartphone even better: features like much improved LTE performance could end up making even more of a difference over the couple of years you spend with the device. However, it's the completely new iPhone XR and its more affordable price tag that could well be 2018's star.