iPhone XR hands-on: A matter of balance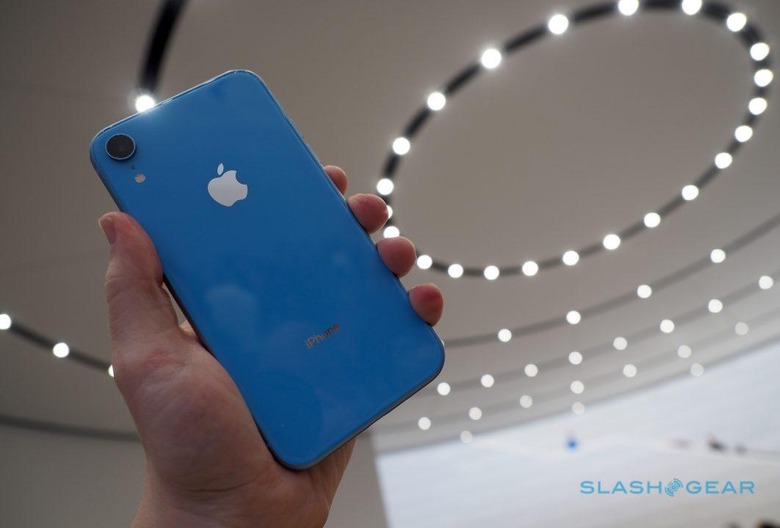 Could the third new smartphone in Apple's big unveil today be the most exciting? It's certainly one possibility, with the new iPhone XR – odd name aside – targeting a curiously crossover crowd. Demanding the style and slender bezels of the iPhone Xs, but with a budget for a less expensive device, it slots in as the entry-level option in Apple's 2018 range.
In the hand, it's both familiar and new. From the back, it looks a whole lot like the iPhone 8, with its single camera sensor, glass rear, and metal frame. Front the front, though, you could easily mistake its 6.1-inch panel for an iPhone XS.
The screen, though, is LCD rather than OLED. That actually took a fair amount of finessing in order to achieve the slim bezels and curved corners, Apple says. It's lower resolution than the iPhone Xs' screen, but still looks plenty detailed enough at my first glance.
In a typically Apple triumph of branding majesty, there are plenty of buzzwords. Without 3D Touch, for instance, you get Haptic Touch: basically you long-press instead of hard-press, and get a quick haptic buzz to confirm it's worked. Without OLED, you get Retina Liquid instead.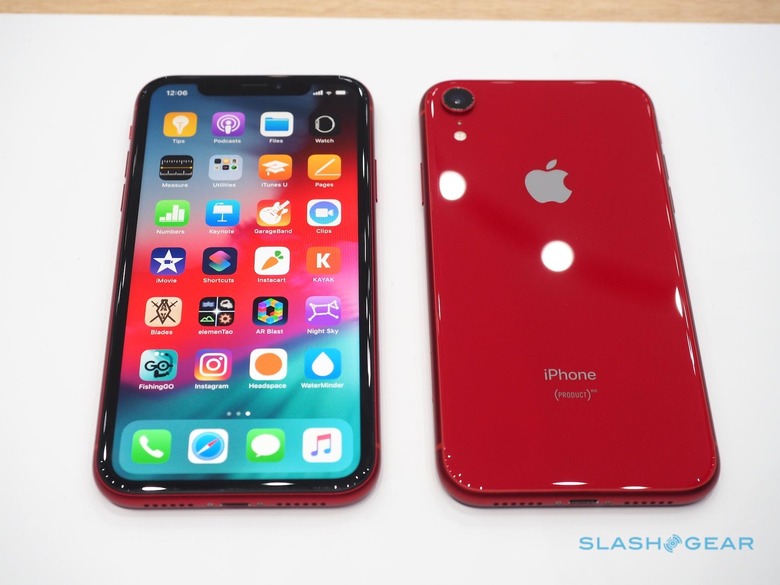 The important things are still there. The rear camera may only have a single sensor, the same 12-megapixel CMOS as the iPhone Xs uses as its primary camera, but Apple has gone the computational photography route for faux-bokeh in Portrait mode. It looks like it works well, too, though I didn't have much time to play with it. As with the iPhone Xs and iPhone Xs Max, the iPhone XR allows you to retroactively adjust the background blur from the gallery.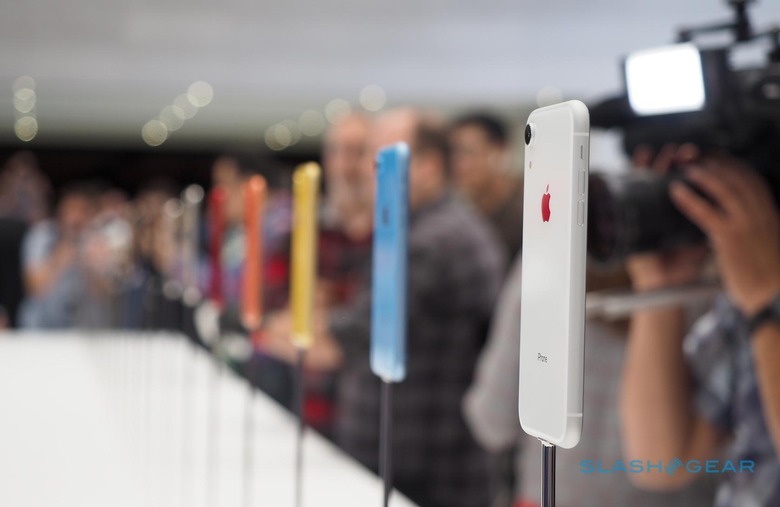 There's no compromise on the processor, either. Apple has used its A12 Bionic chipset, which means performance should be on a par with the more expensive, OLED phones too.
There are some oddities still. At 6.1-inches, versus 5.8-inches, the iPhone XR is larger than the iPhone Xs but also cheaper. With six color options – spanning discreet silver through to yellow and PRODUCT(RED) – there's far more choice when it comes to finish than the more expensive handsets, too.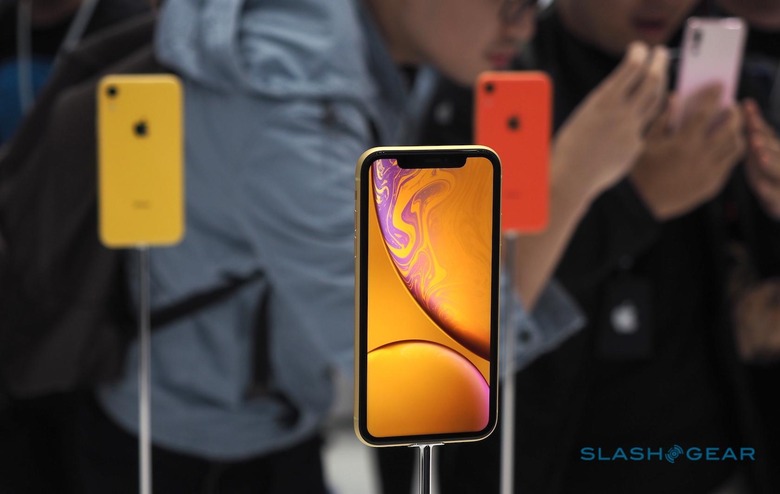 Apple will keep the iPhone 7 and iPhone 8 on sale, despite the arrival of these three new models today, and so the iPhone XR slots right in the middle. I can't help but think that, for many who want XS style but on a more affordable budget, the iPhone XR could end up being the smartest buy from Apple's 2018 line-up.