Apple released iOS 12 to the public today, September 17th, 2018, and right here we're running down how users can join in on the download. The iOS 12 experience is that of the iPhone Xs and iPhone XR, delivered here in the weeks leading up to all of Apple's 2018 smartphone in-store releases. This new software has many new features, perhaps the most important of which is increased performance for all compatible iPhones and iPads.
Some of the features on this list work on all phones able to download iOS 12. Some work with iPhone X and newer, only. Number 5, 2, and 1 work with basically all iPhones and iPads able to get the update. Number 4 will work with any ARKit-compatible iPhone (iPhone 6s, SE, or newer) or iPad, and number 3 will work with the iPhone X, Xs, and XR models and newer.
5. Grouped Notifications
Assuming you get more than one notification from a single app at a single time, you're going to appreciate this update. Grouped Notifications take what was a giant string of very related bubbles and jams them all together, like they're in a pile. Tap the pile and they expand. It's simple – so simple it should've been a feature since the beginning.
4. Measure App
With the update comes compatibility with the app called Measure. This is an official Apple-made app that utilizes the Augmented Reality abilities afforded the last several generations of iPhone and iPad with ARKit. With the Measure app, users can measure objects with their iPhone or iPad with surprising accuracy.
3. Animoji with Tongue
New Animoji will be released with this latest update, and they'll all have tongue detection. That's right. At long last, your Animoji will be able to detect that you're sticking your tongue out, and it'll be able to replicate that, with creepy, creepy results. With iOS 12 comes the tiger, koala, ghost, tyrannosaurus rex, and the option to create your own Animoji.
2. Screen Time
Screen Time will show a user how much time they're using on their phone, per day, and on what. Screen Time shows which apps are being used the most, what sort of category each app is in and what categories you're spending time with the most, and you'll be able to set soft limits. Parental controls will be given a WHOLE lot more power, too, with weekly reports on usage for all users.
If you've not used Screen Time before, you'll be surprised by what it can deliver. You'll be surprised by what it can tell you. You'll be shocked by how much of your life is consumed by the screen beast.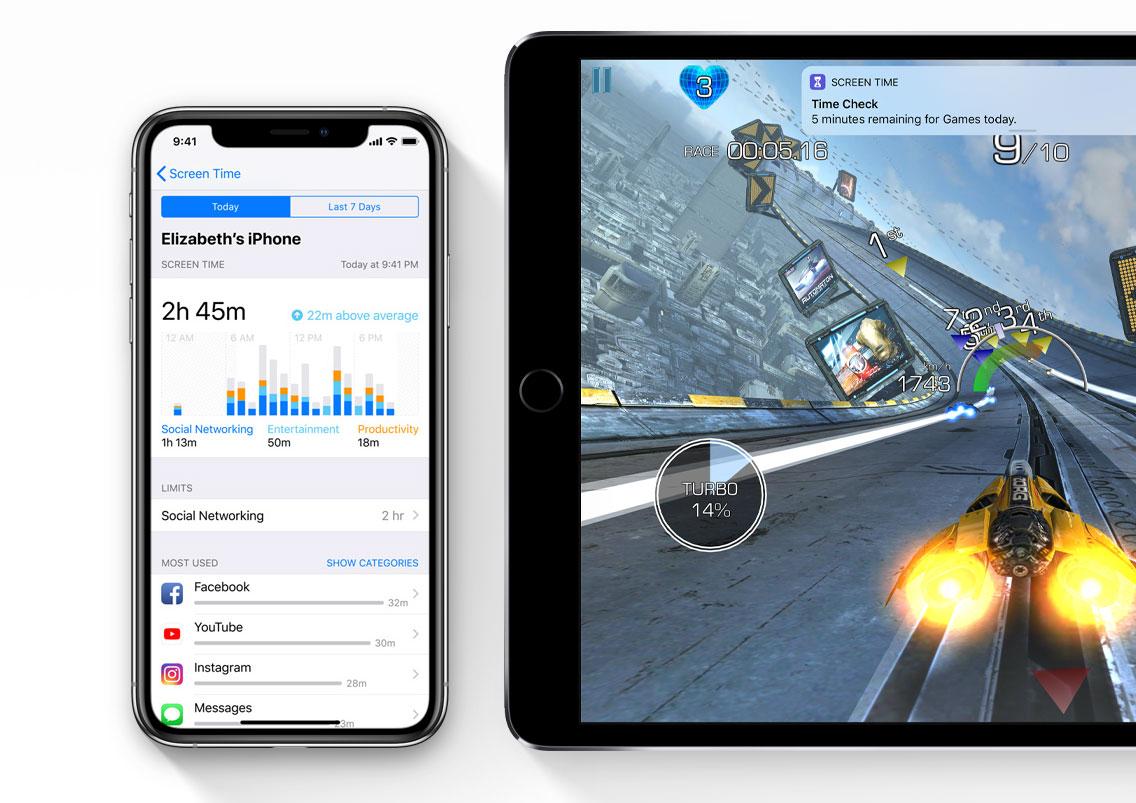 1. Performance Upgrade
Your iPhone or iPad is in need of a kick in the pants for better performance. It needs to work better, and it needs to work harder. As such, Apple suggests they've included optimizations in iOS 12 that'll allow apps to launch faster, the camera to appear quicker, and the keyboard to pop up in a snap (somehow faster than it already does, weird!) This goes hand-in-hand with Battery Performance, meaning you'll get longer up-time on any device with which you upgrade.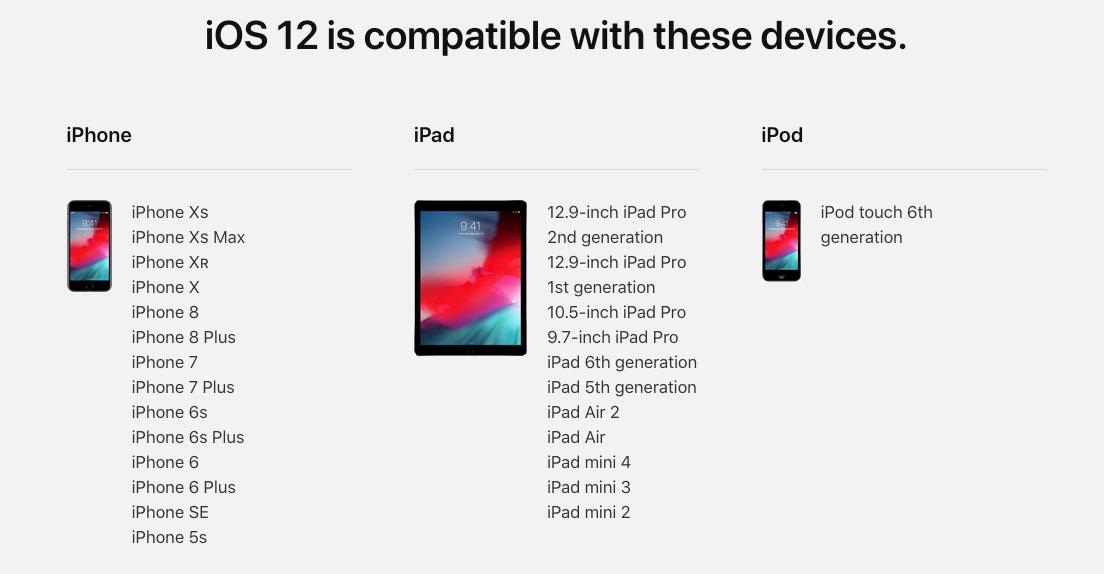 0. How to download and update
To update to iOS 12, simply head to your iPhone or iPad's Settings screen. Pull down to General, tap General, find Software Update, and tap Software Update. From there, things should be pretty obvious. If no update is available, just wait longer. It'll be there soon – by the end of the day, probably!
OR if you don't have time for that, just turn your phone off entirely and turn it back on. You'll likely find that the update is waiting for you when you get back. It was for us!