More and more expensive iPhones which last longer, an increasingly competitive smartphone segment, and shakiness in the Chinese market have helped sent Apple's stock price plummeting today. The Cupertino firm issued a rare warning yesterday that its profits for Q1 2019 would be lower than expected, blaming fewer than expected sales of its star product as one of the key reasons.
As Tim Cook said in an open letter to investors yesterday, "we knew the first quarter would be impacted by both macroeconomic and Apple-specific factors." Timing of the iPhone XS launch would be one issue, as would supply constraints of its popular products. That particularly impacted the Apple Watch Series 4, iPad Pro, AirPods, and MacBook Air, Cook explained.
However, "economic weakness in some emerging markets" played a part, too, as did the strong US dollar and its impact on international pricing. Most ominous, though, was Cook's admission that "these and other factors resulted in fewer iPhone upgrades than we had anticipated."
Perhaps unsurprisingly, the market hasn't reacted well to the upset. Although Apple still expects to record revenue of approximately $84 billion, and a gross margin of around 38-percent, the slip in projected revenue versus its original guidance has set the stock price into a slump. Down to around $144 at time of writing, it has seen a roughly 9-percent fall today.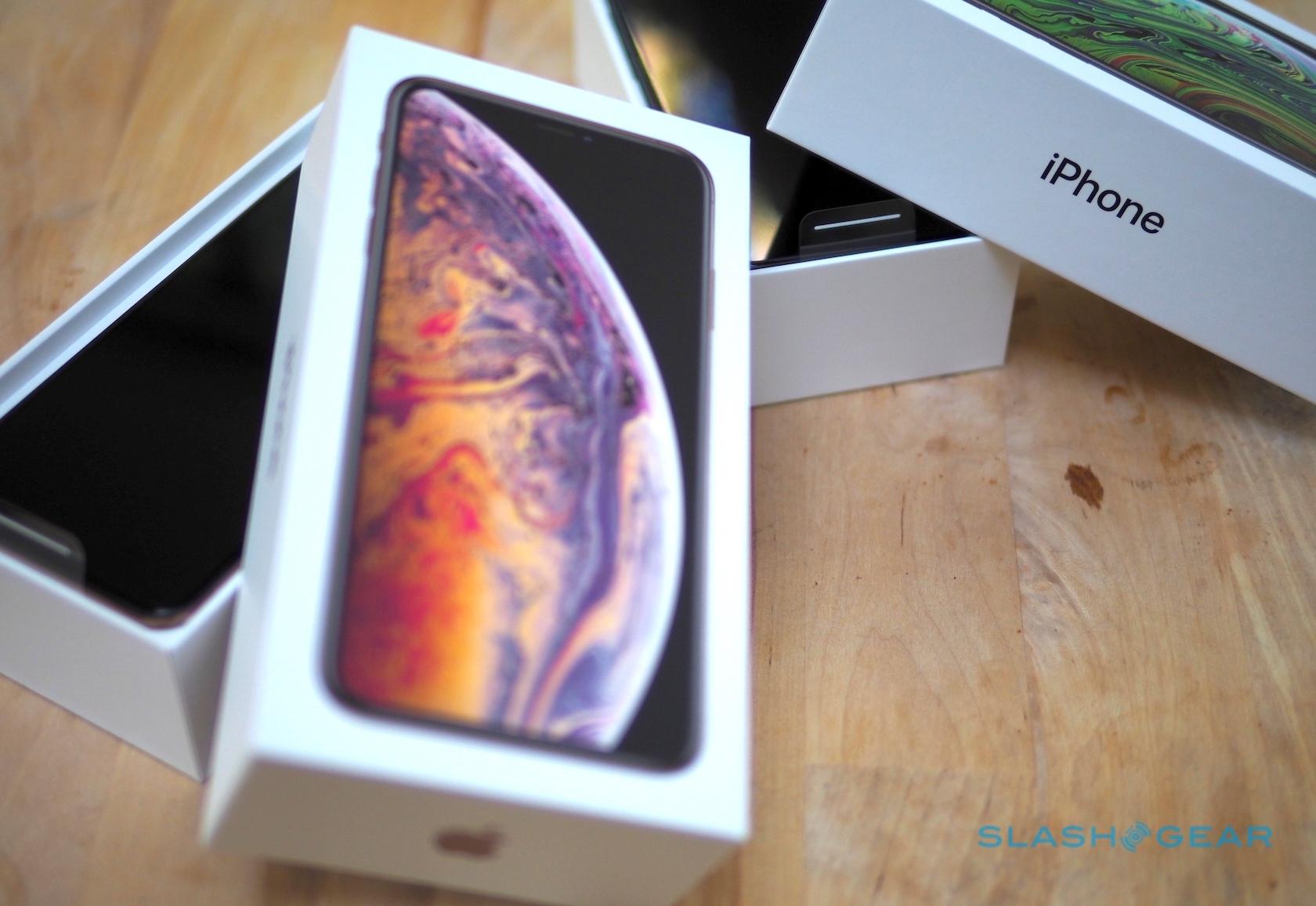 Reasons for why iPhone sales haven't been as aggressive in previous years vary, and there are about as many theories as there are Apple investors. Tim Cook's comment in his letter that one factor being "some customers taking advantage of significantly reduced pricing for iPhone battery replacements" indicates even Apple wasn't quite prepared for this level of consumer caution. With iPhone contributing so disproportionally to the company's overall revenues, any fluctuations there can have a magnified impact overall.
It's fair to say that many have been skeptical about Apple's strategy with the iPhone X family. The first iPhone X launched in 2017 with a hefty $999 starting price, hundreds of dollars more than Apple had been charging for its previous flagships. While the iPhone 8 and iPhone 8 Plus offered a more traditional – not to mention more affordable – route for buyers, Apple's insistence that the iPhone X represented the future of the smartphone made 2018's trajectory clear.
Sure enough, in late 2018 Apple revealed the iPhone XS and iPhone XS Max. Starting, again, at a thousand dollars but then spiraling up to more than the cost of a MacBook Pro in some configurations, it was a confident bet that an increase in average selling price (ASP) per device could make up for a dip in sales. Those not willing to dig so deep in their pockets had the $749 iPhone XR, but even that carried a notable premium over earlier entry-level iPhones.
The strategy that had seemed to work with 2017's range, ASP rising even as unit sales seemed to plateau, does not appear to have held true for 2018's. Signs of that being a possibility came late last year, when Apple confirmed it would no longer be breaking out iPhone sales figures from the rest of its hardware lines. The company had always frustrated analysts and investors by not differentiating between demand for its latest, most expensive models, and that of its older, more affordable phones. Now, it wouldn't be sharing any details at all.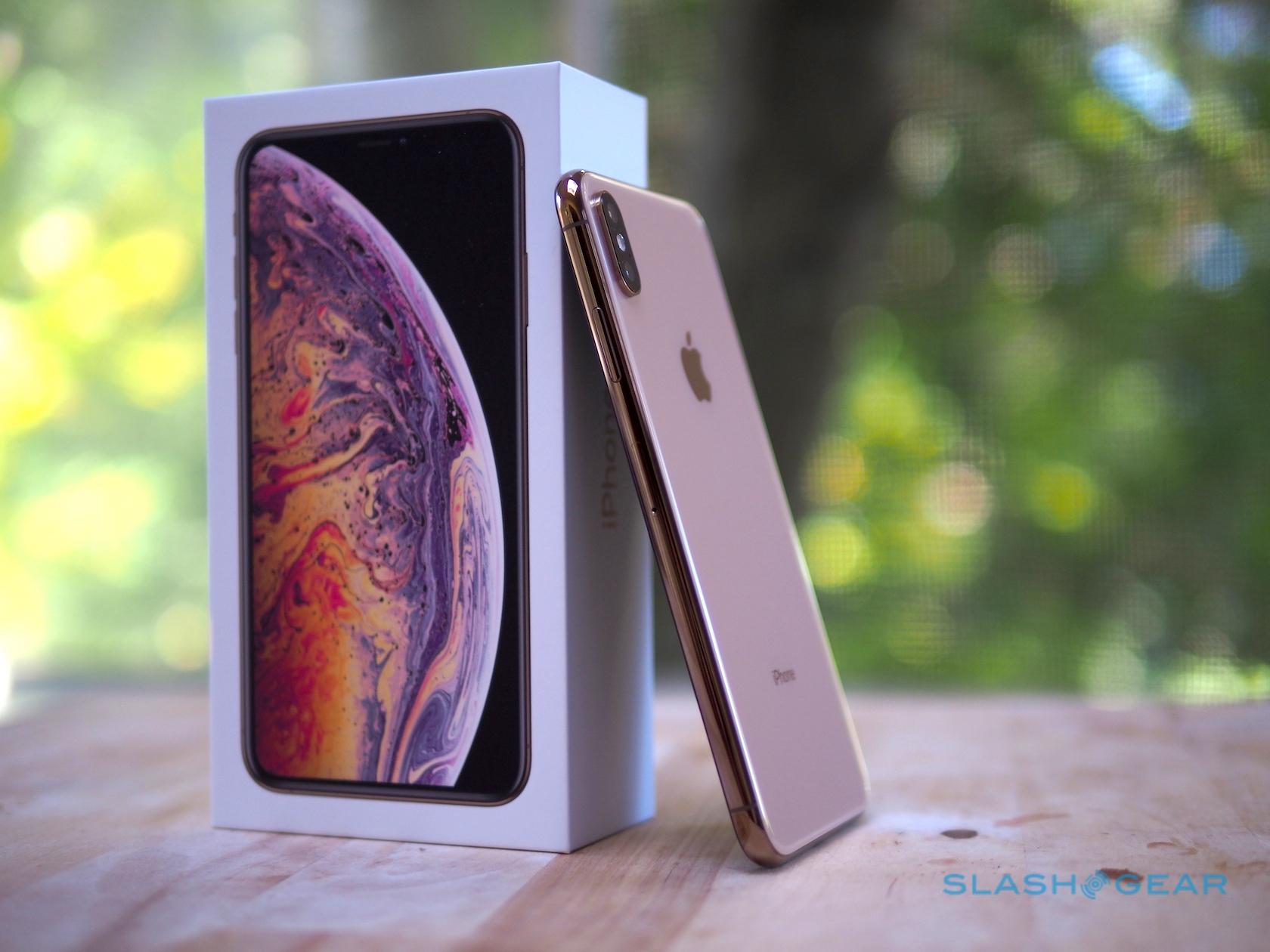 Undoubtedly shakiness in the Chinese financial sector has also impacted Apple's quarter, and iPhone sales in particular. That's an element we're likely to see affect other companies, particularly in electronics, which have counted on rising demand from Chinese consumers to buoy their performance over the past few years.
All the same, there's a strong argument that Apple's problem is exacerbated by local rivals having narrowed the innovation gap in that period, too. The iPhone XS and iPhone XS Max may be the Cupertino firm's most advanced, most capable smartphones to-date, but the delta between that and what rival phone-makers are creating has closed significantly.
"Apple's China competitors have closed the gap in hardware and in some cases surpassed Apple with their own edge to edge display designs, under display fingerprint readers, 3D face readers, and fast(er) modems," analyst Patrick Moorhead, founder of Moor Insights & Strategy, suggests. "This absolutely plays a role in Apple's China challenges when price is factored in."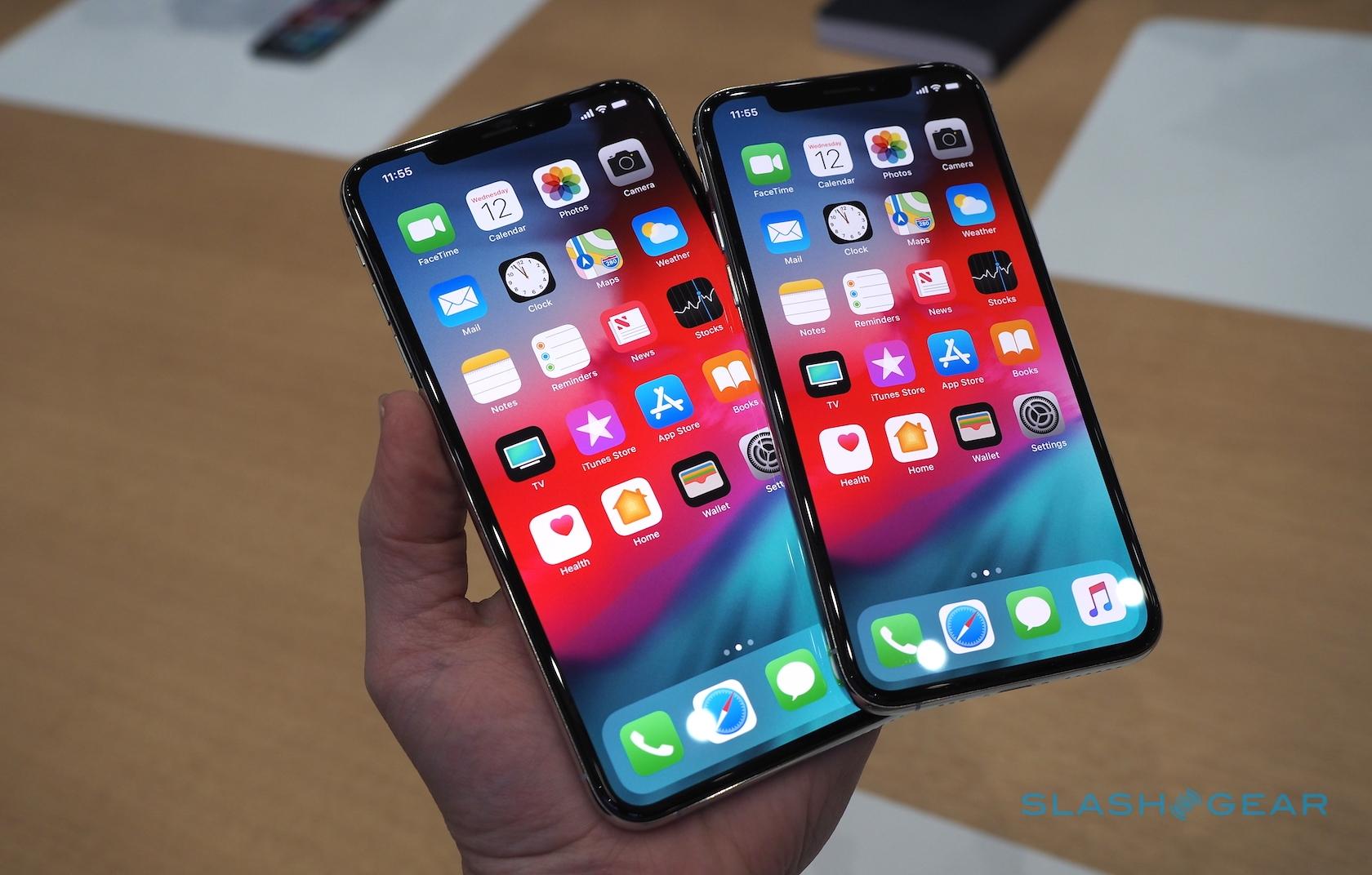 Critics might well question whether those rival devices have the same cohesiveness of hardware and software, integration of services, and brand cachet that the iPhone comes with. Nonetheless, side by side with aggressively priced Android phones from Huawei, OnePlus, Oppo, and others, the value proposition of the iPhone is easier to question. Rivals experimenting with alternative form-factors, such as folding phones as Samsung is developing, may not necessarily translate into huge sales, but they do fuel speculation that Apple has ceded some room in the innovation space. That unwelcome situation looks unlikely to change in the short term, too.
"The challenge could be exasperated given all Android premium handsets will have 5G in 2019 and the iPhone won't have 5G until 2020," Moorhead says. The majority of Android devices look to Qualcomm for their processor and modem needs, and the chipmaker revealed its aggressive plans for enabling 2019's 5G devices late last year. Samsung and OnePlus have already signaled they intend to reach the market sooner rather than later with such phones.
In contrast, Apple is believed to be waiting on Intel's 5G modems – and the carriers to build out the networks such modems require – before it looks to an iPhone 5G. All projections see that as unlikely to culminate until 2020.
Given the fledgling nature of 5G coverage in the US, that delay before bringing out an iPhone 5G arguably makes solid business sense. However it does little to help dissuade those who might question Apple's innovation credibility, even if an iPhone 5G released in 2019 would have few markets where it could take advantage of fifth generation networks.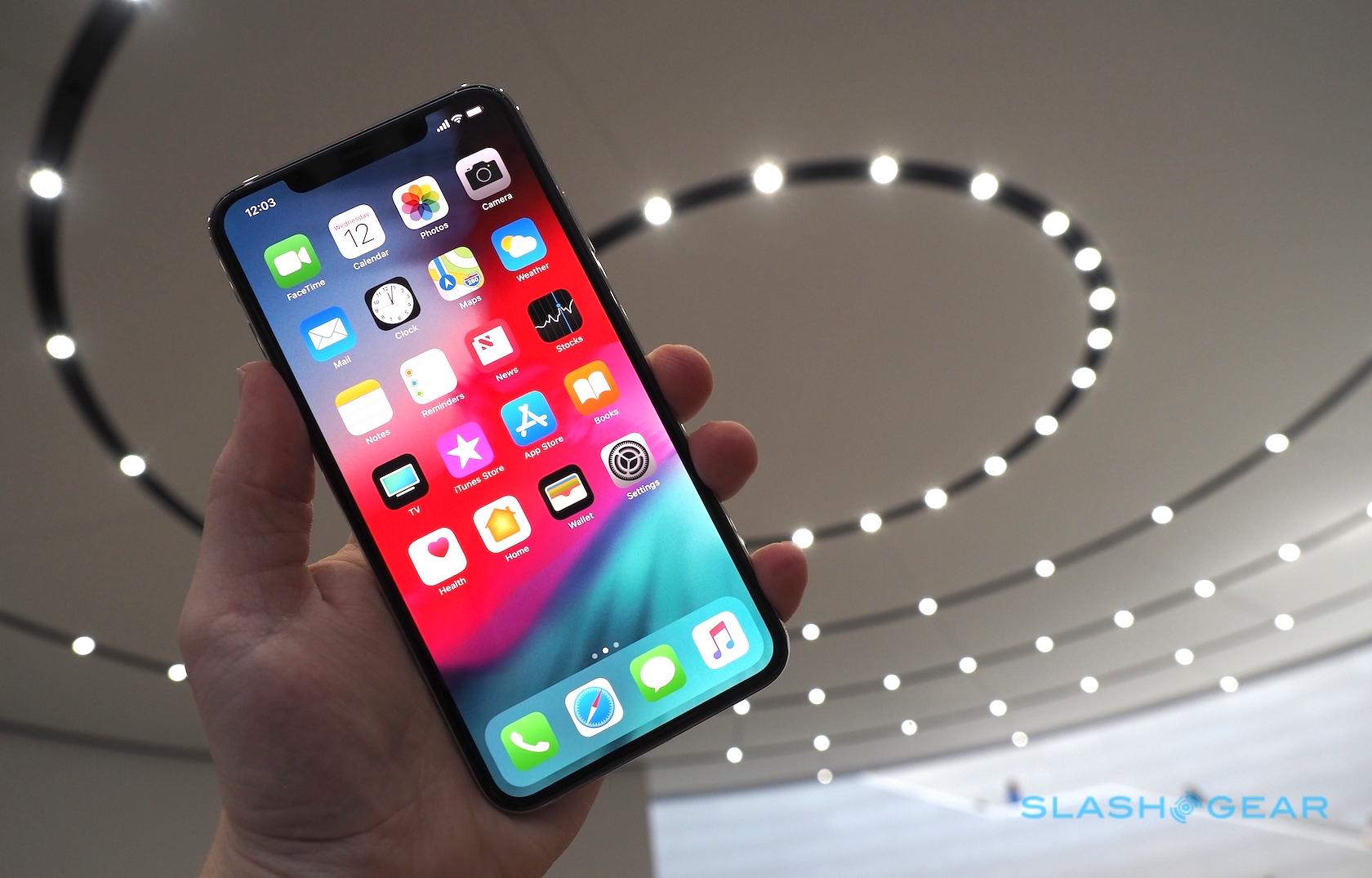 Clearly, Apple isn't having a "bad" quarter in broader terms. $84 billion in revenues for the fiscal 2019 first quarter only look underwhelming when you consider that's $8 billion less than the earlier guidance led the market to expect. Apple's traditional conservatism in that guidance has also played against it this time around: by downplaying performance in the past, only to announce estimate-busting numbers, the market has grown to expect even better things than the quarterly guidance might have implied.
As Cook concluded, "we are confident and excited about our pipeline of future products and services," and focused on Apple's attempts to make iPhone upgrades more affordable and painless. Unfortunately for its share price today, that strategy will take time to pan out and reveal its impact. Panicked investors will do their usual shuffling, as the market recalibrates to this new normal.
What seems unlikely, though, is that Apple will be the only market behemoth to suffer through such an adjustment. Past sales of phones from well-known rivals like Samsung have demonstrated that just because there's a new device in a beloved series, that doesn't always translate to blockbuster demand. As we ramp up toward Mobile World Congress 2019, the arrival of the Samsung Galaxy S10, and the first 5G devices, only time will tell whether weary consumers are a bigger problem than most companies gave them credit for.