Apple iPhone payments system reportedly in works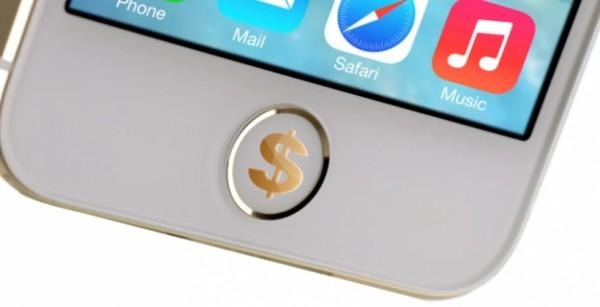 Apple is building a comprehensive mobile payments system that would turn iPhones and iPads into ubiquitous credit card replacements, sources familiar with the scheme claim, taking on Google, PayPal, Square, and others in the process. The rumored system would build on Apple's existing EasyPay option in the Apple Store app for iOS, which allows shoppers to charge products in Apple Stores directly to the payment method associated with their iTunes account, by offering the same functionality to third-party retailers and those offering services within apps.
According to sources speaking to the WSJ, Apple has already shuffled its executive team to accommodate the new payments play. Jennifer Bailey, who has been running Apple's online stores, has reportedly been moved into a new role where she will build and operate the system, though the company has declined to comment.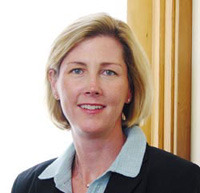 Bailey is said to have been selected over at least five "well-known executives" working at other payment providers that Apple talked to.
Meanwhile, iTunes and App Store lead Eddy Cue has supposedly been on a charm-offensive with unspecified industry execs about how the Apple system might benefit them. The biggest possibility is that Apple would allow third-party stores to charge payments directly to iTunes accounts, presumably taking a cut of the transaction along the way.
However it would also mean that iOS apps that provide bookable services, such as cabs, concert tickets, and more, could skip requesting a credit card be registered, and instead bill straight to the user's account on the iPhone or iPad.
The potential for such a system has been widely heralded, if not directly discussed by Apple itself. The company has often highlighted the number of iTunes accounts registered, and the high proportion of those which have payment methods associated to them; in 2013, that number totaled around 575m users.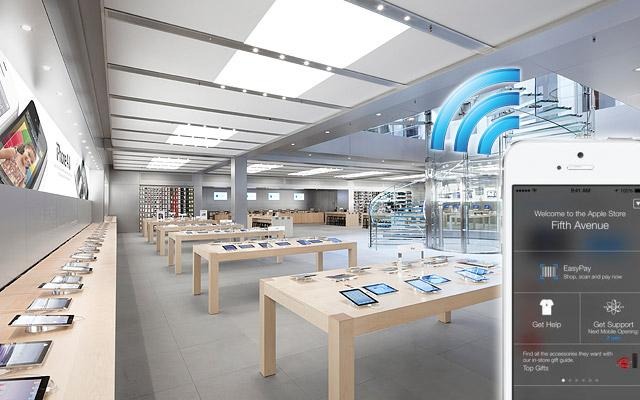 In addition, the Touch ID fingerprint scanner built into the home button on the iPhone 5s could add a layer of biometric security to purchases through the new system, as well as being quicker than punching in a password each time. Apple currently uses Touch ID for unlocking the iPhone as well as authorizing App Store downloads.
Apple has filed for a number of patents around mobile payment technology, including for a virtual wallet that would be tied to a smartphone or similar. That would directly challenge something like Google Wallet, which the search giant offers on Android phones.
Finally, Apple has telegraphed its ambitions to get into stores with iBeacon, which uses low-power Bluetooth 4.0 to deliver location-based coupons, deals, and other information to nearby shoppers. iBeacon also has applications in other areas, such as museums and concert arenas, opening the door to a micropayments system that could be used to buy not only tickets to a show but the snacks you eat while watching it and then the cab that locates you and takes you home at the end of the night.