Apple iPhone 6/iWatch Event Livestream, Liveblog, Device Details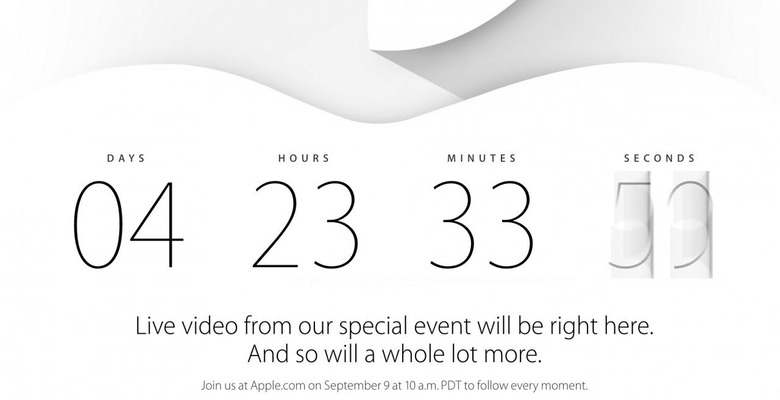 This morning there've been one whole heck of a lot of details spilling about the iPhone 6, the iWatch, and the event that'll cover the both of them. Apple has revealed that they'll be doing a livestream of the event, we'll be pushing out the news and hands-on posts
First you'll enjoy some drone video of the Apple event building near the Flint Center. This is the building we hypothesized about recently – full of Apple goodness. This video comes via Sachin Patel via 9to5Mac.
NOTE: The Apple livestream will be at Apple's homepage at 10AM PDT on the 9th of September. You can catch everything in extended detail here on SlashGear in our Apple hub.

Inside this building is said by the Wall Street Journal to be the iWatch. This iWatch is rumored to be coming with a curved OLED display with NFC under the hood for mobile payments.
Word on the street also holds true that Apple is not currently in a perfect position for the iWatch to be released inside 2014. Instead, two different sizes are said to be appearing when the iWatch is offered in early 2015.
The iPhone is also being readied for a change, so says KGI Securities analyst Ming-Chi Kuo – who is sometimes right, sometimes wrong, of course. The iPhone in both 4.7-inch and 5.5-inch display models will come without Sapphire Display covers and with a 128GB internal storage size option. That's massive. That's iPad massive.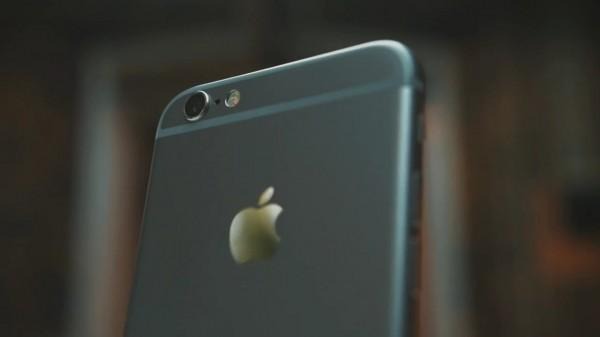 Along with that comes the next iPad – just a bump of the iPad Air, complete with an anti-reflective display and a gold backing option. Predictions that may or may not pan out.
What do you think will happen? Are you in line at Apple New York right this minute? Let's chat!