Apple holds meeting with top podcasters to discus the format, complaints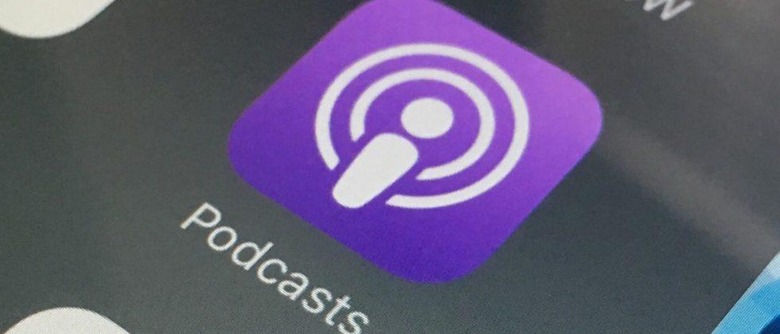 The last few years have seen the podcast audio format return as a popular entertainment medium, with the hit series Serial serving as a prime example of the large audience they can draw in. Apple seems to recognize this, along with the fact that there are a number issues frustrating podcast producers. A new report from The New York Times says the company recently met with several leading podcasters to discus the format's future.
Sources told the newspaper that seven "leading podcast professionals" were invited to Apple's headquarters in Cupertino, to participate in a forum where they could voice their complaints candidly.
The exact details of what was said remain secret, but the main issues that were brought up focus on how iTunes how fallen behind in supporting the podcast format. These include the producers' inability to earn revenue through subscription downloads, the lack of data and analytic tools when it comes to number of listeners and the duration of plays, and poor sharing and promotion features with regard to social media.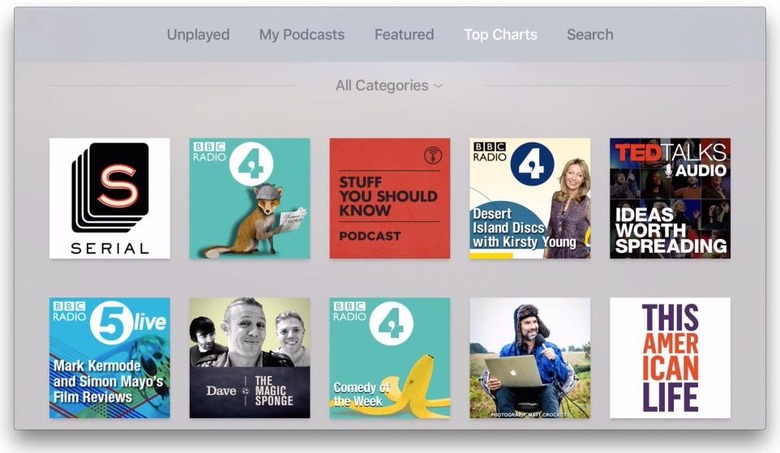 "The lack of podcast data is kind of shocking," the NY Times quoted one podcaster saying, despite the fact that Apple itself has access to listening data. Another frustration mentioned was that a single employee serves as producers' only point of contact when it comes to problems or promotion within iTunes.
The Apple representatives at the meeting are said to have made "no promises" about making changes, however, afterwards those employees had their own closed-door meeting with iTunes chief Eddy Cue to relay the feedback.
"We have more people than ever focused on podcasting, including engineers, editors and programmers. Podcasts hold a special place with us at Apple," Cue said in a statement to the NY Times.
Apple has been rumored to be debuting an overhauled Apple Music service at WWDC this year, with better integration of streaming and downloads, and the iTunes software itself has been the source of complaints for years. Who knows when or if the company will make any changes to improve the life of podcasters, but hopefully they will make their way into the future roadmap.
SOURCE New York Times