Apple holds $50m axe over surprise-spoiling suppliers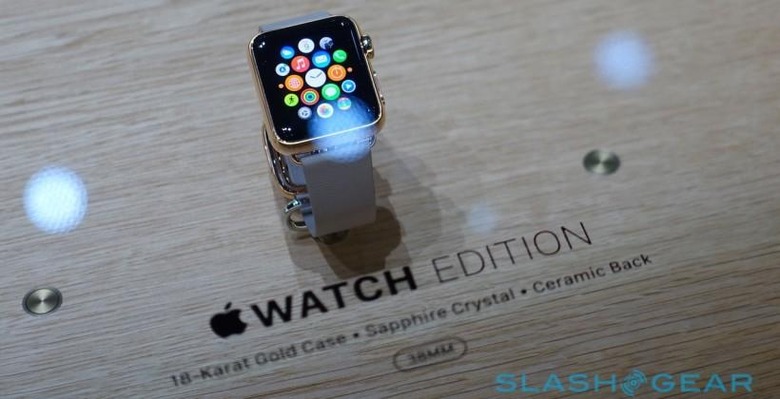 GT Advanced Technologies is currently firing on all cylinders in light of their bankruptcy filing earlier this month. One of the most interesting bits of data that've come out of the bankruptcy investigation is Apple's non-disclosure agreement, and the $50 million dollar penalty the company imposes for product or information leaks. Lawyers representing GT are arguing that they need to reveal additional information about their close relationship with Apple "in the interests of creditors and shareholders."
It would appear that Apple's November lending of $578 million to GT to create a sapphire glass manufacturing plant in Arizona has not gone without some bad blood. GT's stock took a dive after it was revealed that neither the iPhone 6 nor the iPhone 6 Plus would be produced with Sapphire glass front panels.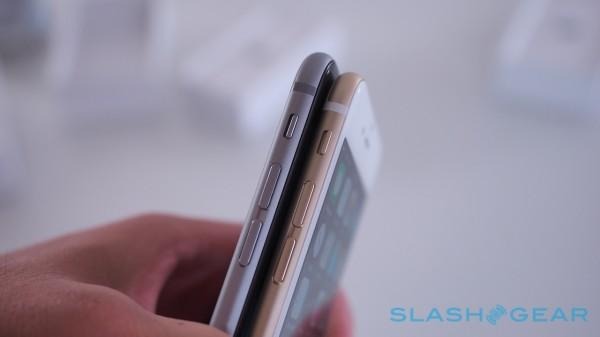 While Apple has assured the world that the Apple Watch would be released with Sapphire up front, GT's filing for bankruptcy suggests they're not quite meeting requirements for a fulfilling future.
"We are focused on preserving jobs in Arizona following GT's surprising decision," said Apple in a statement last week, "and we will continue to work with state and local officials as we consider our next steps."
GT is currently the subject of a class-action lawsuit set up by shareholders. This lawsuit suggests that GT misrepresented and/or concealed its financial position, and goes on to suggest that they misrepresented and/or concealed their inability to meet Apple's requirements for sapphire manufacturing.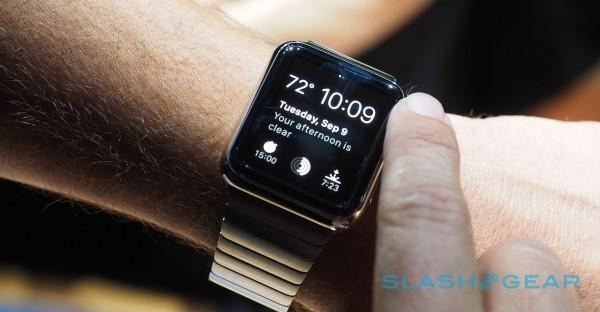 Apple's confidentiality agreement appears to be one big star in GT's upcoming trial. Friday filings show GT's lawyers suggesting that "Apple has treated the confidentiality agreement itself as 'confidential.'"
You can follow this story back in time with our original Friday article "Apple to the rescue" as well as Apple Watch may be in short supply as GTAT goes bankrupt and the key: GT bankruptcy puts Apple in control of Sapphire.