GT bankruptcy puts Apple in control of Sapphire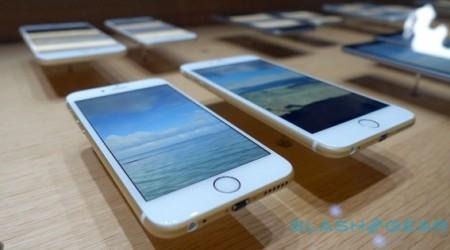 GT Advanced is Apple's partner in their yet-to-be-opened Sapphire Glass facility in Arizona. The facility is near completion, and with a possible ocean of Sapphire Glass flowing from the desert soon, GT Advanced filed for chapter 11 bankruptcy. In examining the circumstances surrounding that filing, it seems Apple could be poised to own the facility themselves.
In filing for chapter 11 bankruptcy yesterday, GT Advanced CEO Thomas Gutierrez said "Today's filing does not mean we are going out of business; rather, it provides us with the opportunity to continue to execute our business plan on a stronger footing, maintain operations of our diversified business, and improve our balance sheet." He went on to add filing for chapter 11 bankruptcy, which protects them from debt collection during a reorganization process, was the right thing for GT to do in paving a "path to future success".
Gutierrez is now under the crosshairs for selling stock. One day before Apple announced their iPhone 6 and 6 Plus, which didn't (and don't) have Sapphire Glass, Gutierrez sold 9,000 shares of GT Advanced stock. After Apple's announcement, GT shares fell 13%.
The bankruptcy announcement sent shares tumbling 93%. GT Advanced shares now sit right around $0.80.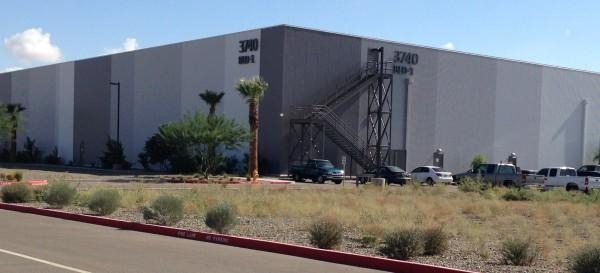 Now, back to that Arizona facility.
The facility is owned by Apple, with the understanding it will be operated by GT Advanced. Apple funded GT's purchase of equipment for producing Sapphire Glass through a $578 million loan.
The terms of that loan stipulate that GT must pay back the loan over the course of five years. If they fail to pay the loan in full, Apple is entitled to take full ownership of the equipment in the facility, leaving them producing Sapphire Glass independently.
When they made the deal with Apple, GT said the Sapphire Glass production would give enough cash to be solvent, and profitable. Being the only company producing Glass for the most sought after mobile devices on earth would yield less margin, but provide steady income.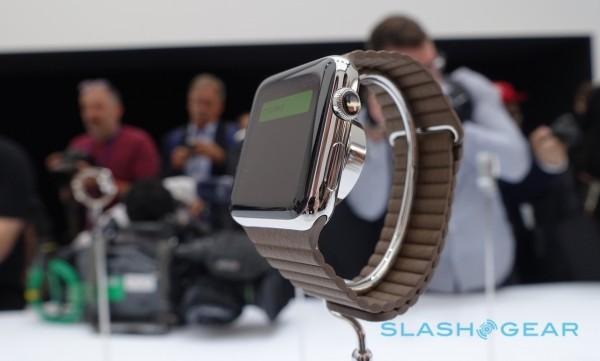 That tenuous agreement has one tidy little loophole for Apple. Though they've loaned money to GT for the equipment, Apple is under no obligation to actually buy anything from them. While the facility is clearly meant to produce Sapphire Glass for Apple products, Apple can source added displays from whomever they like.
Apple can freeze GT out, purchase nothing from them, and take ownership of the equipment housed in the facility they own. Apple could also bring in another company to run the operation. They control the Sapphire Glass patents relating to design and production, so it's not as if they'd have to license the technology from anyone.
It's worth noting that just ahead of the bankruptcy filing, Apple CEO Tim Cook said via Twitter he was hiking in Grand Canyon National Park. Cupertino is a long way from Arizona, and an interesting place to hike the day before your display tech partner files for bankruptcy.
It's not far from that Sapphire Glass facility, though.