Apple to the rescue: GT closing Arizona Sapphire plant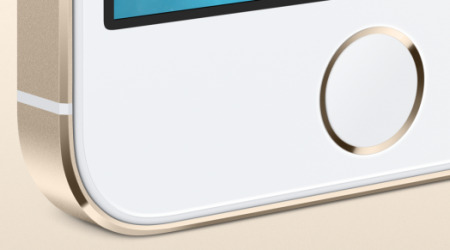 GT Advanced, who was (yeah, was) partnering with Apple on Sapphire displays for products, is shuttering their Arizona facility. They're also shutting down a plant in Massachusetts. The move to shut down the two operations will cost roughly 890 people to be out of work. After recently filing for Bankruptcy, it was expected GT would make some changes, but nobody outside their board room expected them to do an about-face and shutter the Arizona plant, which they have in partnership with Apple.
In a filing with the Bankruptcy Court in New Hampshire, GT Advanced says the deal they struck with Apple is "oppressive and burdensome". They say that terminating that deal was the only way to move forward. A filing in their bankruptcy proceedings aims to reject that contract GT has with Apple.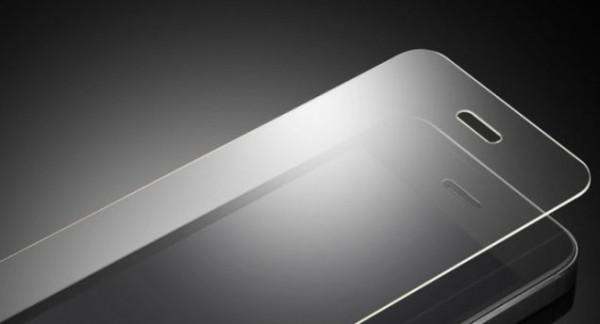 In a filing to slow-down and eventually halt operations at the facility, a GT Advanced lawyer said "the cash burn at GTAT's sapphire manufacturing operations for the benefit of Apple is not sustainable". GT has produced Sapphire for Touch ID on the iPhone, and was expected to make Sapphire displays for the Apple Watch.
When it was learned GT Advanced was filing for Bankruptcy, we took you through the potential case wherein Apple would gain full control of the Sapphire plant. It seems via this "oppressive" deal, GT is essentially walking away from the plant, and likely all the equipment inside — just as we expected might happen.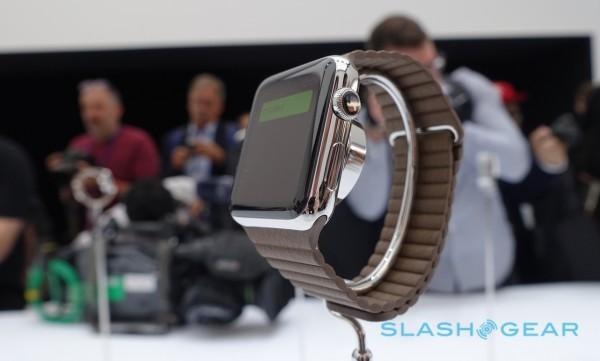 In a statement, Apple said "We are focused on preserving jobs in Arizona following GT's surprising decision and we will continue to work with state and local officials as we consider our next steps".
GT Advanced isn't going down without a fight, though. They wish to keep the right to seek damages against Apple in the future, saying "GTAT believes that it has many claims against Apple arising out of its business relationship with Apple".
GT may have claims, but they don't have Sapphire facilities anymore.
Source: The Wall Street Journal