Apple Grabs TAG Heuer Sales Chief In Tipped iWatch Push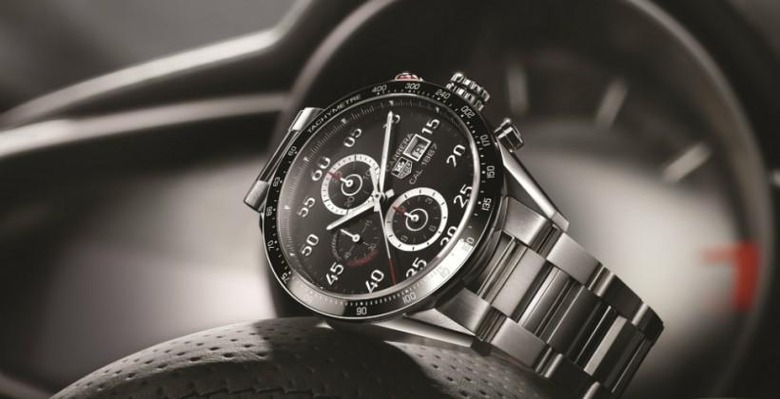 Apple is reportedly bulking up its iWatch launch team, having poached the sales director of TAG Heuer as it readies the wearable for what's widely believed to be an October 2014 release. The exec left last week "to take a contract with Apple" on the company's first wearable push, according to the LVMH brand chief.
However, Jean-Claude Biver told CNBC, he couldn't be too frustrated about the talent grab, as the brand does not see Apple as a "direct competitor."
It's not the first we've heard of Apple looking to the Swiss marques for its wearable team. Earlier this year, executives from at least one well-known brand accused the Cupertino firm of having tried to hire away various specialists, as it attempts to make a gadget that's both aesthetically alluring and functionally useful.
The iWatch – or whatever the final device is called – is expected to have a fitness focus, and tie directly into Apple's new HealthKit hub. Some reports have pegged it as having ten or more sensors, measuring various aspects of physical health.
SOURCE CNBC