Apple goes behind the scenes for "1.24.14" Mac 30th anniversary short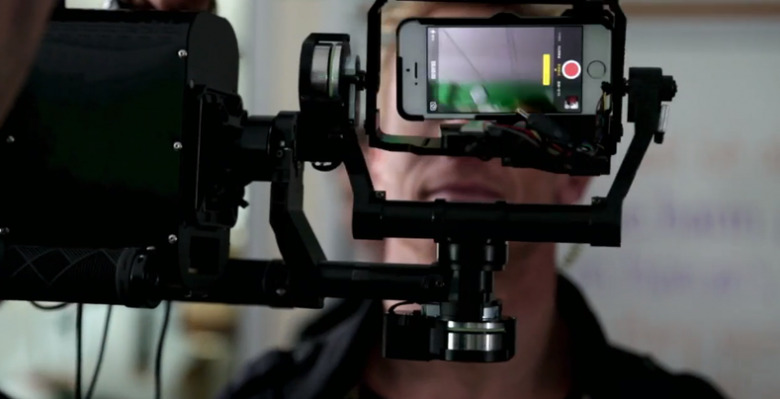 Apple has released a behind-the-scenes look at the making of its "1.24.14" video to celebrate 30 years of the Mac, showing how director Jake Scott – son of Ridley Scott, who directed the original 1984 Mac commercial – harnessed 100 iPhones to film the short. Filming of the video took place over the course of a day, with Scott supervising and remotely directing each of the fifteen crews spread across the world through FaceTime.
In fact, Apple had a little longer than the usual 24 hour day, as filming started at sunrise in Melbourne, Australia, and finished at nightfall in Los Angeles, US. Over seventy hours of footage was recorded, and then processed on a combination of Mac Pro and iMac workstations.
Scott sat at the center of it all, at a specially prepared "command center" in LA surrounded by OS X and iOS hardware. Each time, one of the iPhone 5s' on-site was used for recording, while a second gave the director a chance to monitor the process using Apple's FaceTime video calling.
Although the only camera used was the 8-megapixel shooter on the iPhone, it wasn't hand-held in every scene. In fact, Apple's crews used a variety of mounts, including computer-controlled arms with programmable multi-directional movement, steadicam harnesses, and more.
21 editors then crunched it all together, with a specially-commissioned score for the background. You can see more details in the video below.
VIA Phil Schiller