Apple fix for iOS PDF exploit in pipeline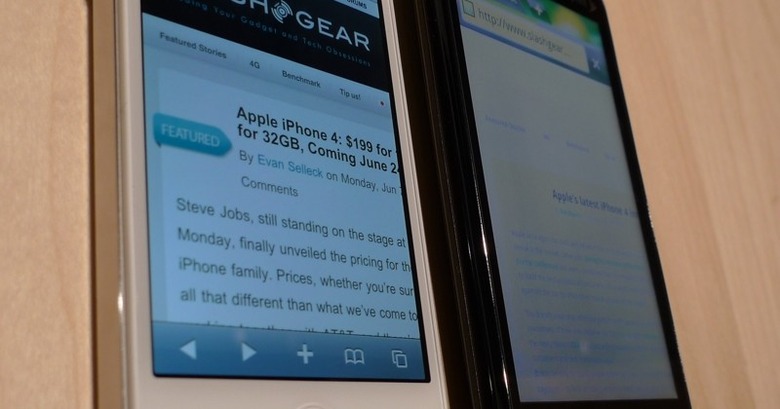 Apple has reportedly come up with a fix for the remote PDF exploit that led the German government to issue an official warning about iPhone security.  The exploit is the loophole used for the Safari-based jailbreak launched at the weekend; as well as allowing Apple devices to be hacked for unofficial third-party applications (and the first step in the path for unlocking locked handsets), it also leaves the door open for malicious attacks which could potentially get root privileges on the device.
Apple informed CNET that the company are "aware of this reported issue, we have already developed a fix and it will be available to customers in an upcoming software update."  However they wouldn't attach a date to the exact release timeframe.  It seems likely that the same fix, however, will prevent JailbreakMe from working its magic in the browser.