JailbreakMe gets FaceTime/MMS tweak; iPhone 4 unlock due shortly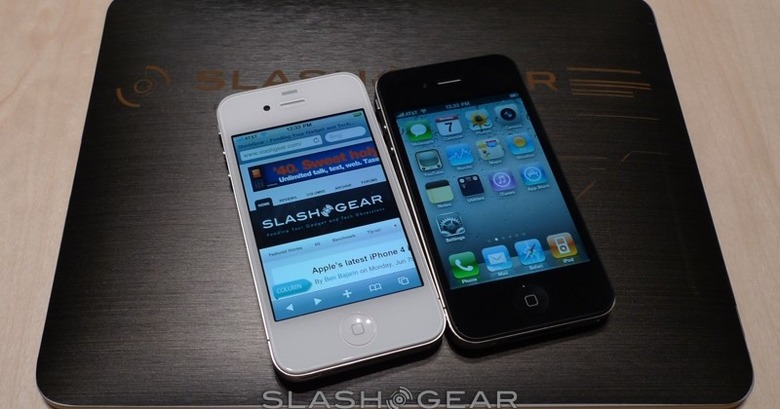 Yesterday's news of a simple, webpage-based Jailbreak solution for the iPhone 4, iPad and iPod touch took most of us by surprise, but the fact that over-demand crashed the JailbreakMe.com servers didn't.  Now they're back up, but if you managed to run your device through the jailbreaking process early yesterday then you might find a few issues remaining: namely, problems with FaceTime video calling and MMS messaging.
According to RedmondPie, the process for restoring FaceTime and MMS functionality is relatively simple: an app called iPhoneDelivery, available through Cydia, will automatically fix it.  The good news is that JailbreakMe has since been updated to take into account these tweaks, and so anyone using the webpage to hack their iOS device shouldn't now encounter any problems.  It's worth remembering that jailbreaking your handset, while legitimate under the DMCA, will void your Apple warranty, though you can restore a factory build through iTunes.
Meanwhile, the iPhone Dev Team are still promising an unlock for the iPhone 4, but they say that if you want to unlock your iPhone 3G/3GS you can still use ultrasn0w.  The iPhone 4 version is currently in testing and will be released shortly.