Apple: despite DMCA, jailbreaking will void your warranty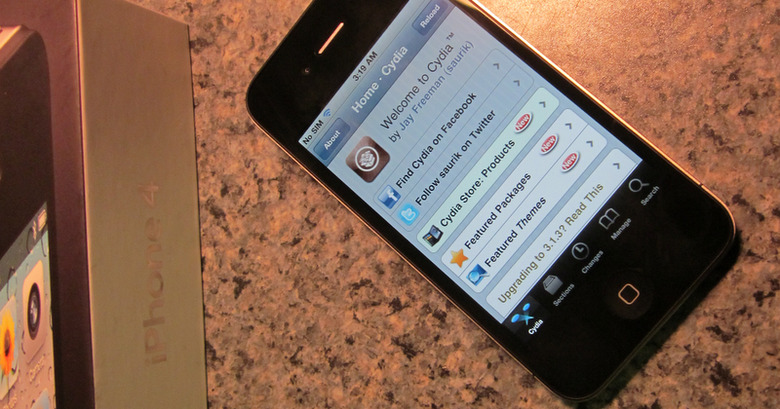 After yesterday's landmark DMCA ruling, all eyes were on Apple to see how the company would respond now that jailbreaking and unlocking devices is explicitly legal.  Unsurprisingly, they're not throwing open the doors and welcoming in the iPhone Dev Team with open arms; in a statement to Cult of Mac, an unnamed Apple PR person reiterated that the Cupertino company recommends users do not jailbreak their iPhone or iPod touch, and that doing so will violate their warranty.
"Apple's goal has always been to insure that our customers have a great experience with their iPhone and we know that jailbreaking can severely degrade the experience. As we've said before, the vast majority of customers do not jailbreak their iPhones as this can violate the warranty and can cause the iPhone to become unstable and not work reliably." Apple statement
Cult of Mac also asked what Apple's legal stance was toward companies or individuals that "publish or market jailbreaking software".  The answer was relatively vague; the representative would only say that "in the past" they've not prosecuted anyone for doing that, but would make no comment about future intentions.
One prediction is that the hitherto underground jailbreaking community – and the app developers who populate the unofficial Cydia app store – will take a more public profile, choosing to bypass Apple's official App Store and instead market directly to users with hacked devices.