Apple Event Today - We're Liveblogging Starting At 10AM PST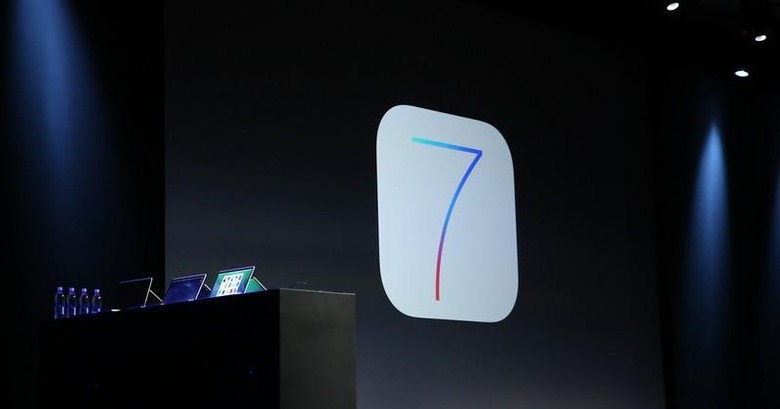 In a very short amount of time we'll be headed to Cupertino to have a look at what Apple will be offering up in their newest event – starting at 10AM PST. You'll be able to follow along with SlashGear the whole event long through our SlashGear liveblog portal, complete with all the content you'll need to have the news first. Then you'll also want to follow along with our Apple hub, with up-to-the-minute news blasts also coming to you straight from Apple headquarters in California!
One of several run-down articles you may want to check out before the event begins is our iPhone 5S and iPhone 5C rumor collection. There you'll find some rather excellent renderings and up-close photos of what's expected to be revealed at the event today for hardware. The iPhone 5S is expected to look almost identical to the iPhone 5, with some updated hardware under the hood and iOS 7 for software straight off the assembly line.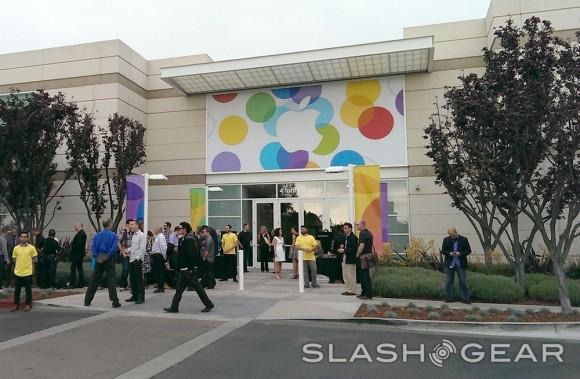 The iPhone 5C, on the other hand, is set to bring a bunch more color to the mix with a set of bright tones in plastic back coverings. This device is also going to take on a shape much like that of the iPhone 5, here with rounder edges and a price point that may well take the place of the iPhone 4S – where the iPhone 4S may be on its way out, along with the iPhone 4.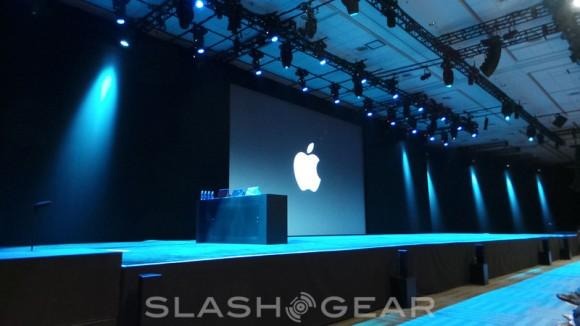 This release is expected to be a turn for Apple – where the past couple of releases had Apple setting its phone generations in a set of three, pushing each successive model back one price point, here Apple may just skip a year. While without the iPhone 5C, the iPhone collection would look something like this: iPhone 5S, iPhone 5, iPhone 4S, now the iPhone 5C may immediately take the place of the iPhone 4S – this therefor erasing the lesser-than-4-inch display from the face of the Apple universe.
There's also the possibility that we'll see a new iPad 5th generation model, a 2nd generation iPad mini, and the final release information for the 2013 edition of the Mac Pro – we shall see! Stick around for the whole show – during and after as well!