Apple ditched Google Maps due to lack of turn-by-turn navigation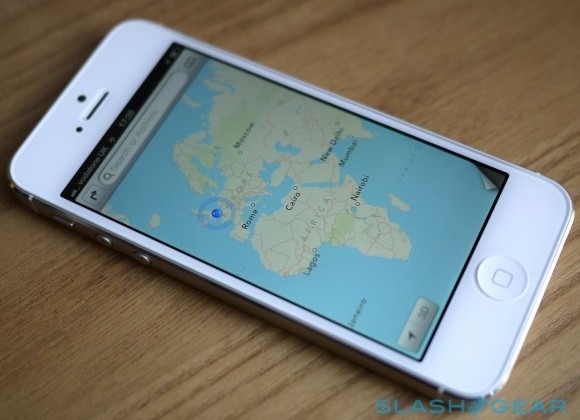 This whole Apple Maps and Google Maps fiasco has gotten pretty crazy. After iOS users found out that the new Apple Maps pretty much sucked, they were left wondering why Apple ditched Google Maps in the first place. Many believed it had to with the crumbling relationship between the two companies, but it turns out the answer is as simple as it gets: Apple left Google Maps because it didn't have turn-by-turn navigation.
As any iPhone or iPad user may know, Google Maps for iOS did not come with turn-by-turn navigation unlike the Android version. Google was adamant about keeping turn-by-turn an exclusive feature on Android. Somehow, Apple was okay with that and they signed the contract that would allow a modified version of Google Maps to be used on iOS.
However, Apple slowly started to realize that they needed built-in turn-by-turn navigation on iOS that was free, but their contract with Google (which still had a year left) still wouldn't allow that. In order to compete with Android, Apple's only choice at that point was to build their own solution that came with turn-by-turn navigation.
So, Apple began to quietly and quickly develop an in-house maps app that had voice-guided turn-by-turn navigation built in, with the goal of having it ready for iOS 6. Once they knew that it would be ready for iOS 6, the company decided to announce their new maps app at WWDC back in June and ditch Google Maps once and for all.
The transition isn't going so well for Apple, since their new Maps app is getting a lot of flack for being extremely buggy and pretty inaccurate. Then again, this is Apple's first time doing this, and even know we're talking about a great company like Apple, no one does something great on the first try. They even said it themselves.
[via AllThingsD]