Apple continues with TomTom maps after contract renewal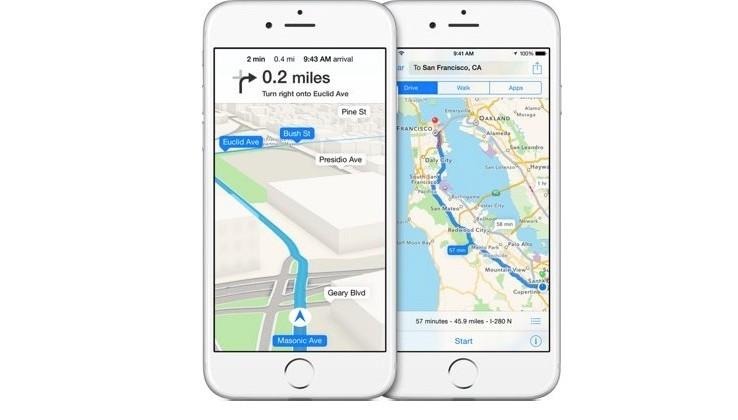 Dutch mapping and navigation firm TomTom has announced its continued partnership with Apple, as the two companies have agreed to renew their contract. TomTom has become very valuable to Apple and their iOS devices since 2012, when the Cupertino company launched its own maps application, ending a reliance on Google and their data. Most of Apple's map data for North America and Europe comes from TomTom, and this has allowed Apple to develop its own street-level navigation features.
Reuters was the first to report on the contract renewal, noting that financial terms and how long the new agreement will last were left undisclosed. It is speculated that Apple has received a very favorable deal, as having the iPhone-maker as a partner lends further credibility to TomTom.
This announcement comes right after it was disclosed that Apple purchased Coherent Navigation, a company that specializes in a technology called High Integrity GPS, used to identify a users' location to within a few centimeters. It is believed this purchase was made to improve the accuracy of Apple's in-house maps application, as the company's offering saw a very rocky launch in 2012.
The TomTom news also comes amid Nokia's continued attempt to sell its HERE mapping division. Nokia has been seeking bids from a number of technology companies, and it was briefly rumored Apple was a likely buyer. This has turned out be unlikely, as it seems Uber and a collection of German car manufacturers are the most interested in a purchase.
SOURCE Reuters