Apple CEO would "highly prefer to settle" Android patent battles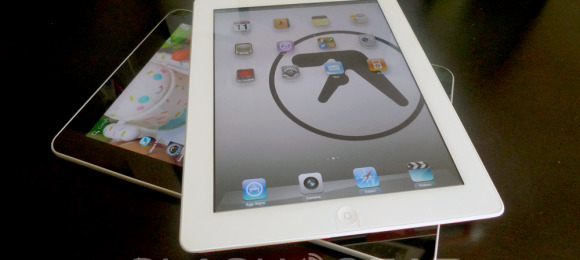 Tim Cook would "highly prefer to settle" the current patent litigation between Apple and rivals such as Samsung, the chief executive has confirmed, "rather than battle" in courts as begun by Steve Jobs. Speaking during Apple's financial results Q&A, Cook presented a more conciliatory face than the "thermonuclear war" Jobs pledged to wage on Android; in fact, Cook said, he has "always hated litigation."
As Cook sees it, a settlement between conflicting parties is better than driving the argument through the courts. That's not to say that the Apple CEO is willing to be walked all over when it comes to innovation and Apple's IP, however.
"I've always hated litigation, and I continue to hate it," Cook explained. "We want people to invent their own stuff" he concluded, outlining a perfect situation where Apple's technical developments are respected by others.
That, the company continues to argue, is not happening among Android OEMs. Apple is currently embroiled in a long-standing battle with Samsung, among others, over use of patented technologies in phones and tablets running Google's open-source OS.
Meanwhile, Samsung has fired back with counterclaims of its own, and the Korean firm isn't the only one to do so. Motorola managed to secure a short-lived injunction against MobileMe and iCloud in Germany, for instance.