Apple Card rolls out in August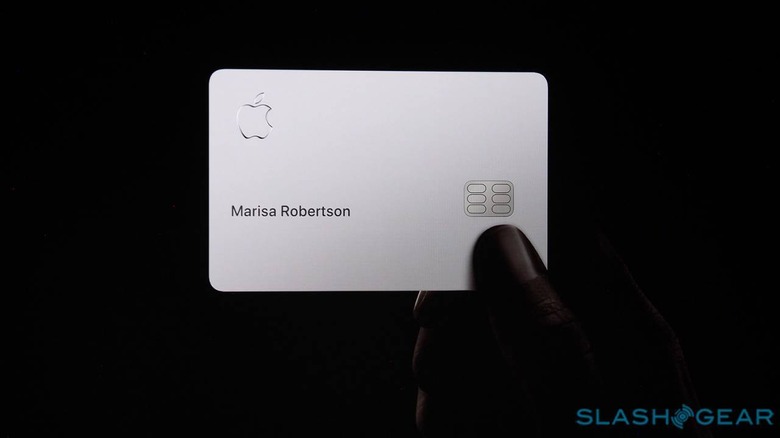 Apple Card will start to roll out in August, Tim Cook has confirmed, as the Cupertino company prepares its assault on the credit card industry. News of the public launch came as part of Apple's Q3 2019 financial results call, where the company announced a steep rise in its Wearables category – including Apple Watch and AirPods – and a milestone for iPhone, too.
Apple Card was announced back in March, the company building on its various payment products like Apple Pay. The credit card will exist both as a virtual card on customers' iPhones and as a physical, metal card in their wallets, but the experience is promised as being digital-first.
That will mean an easy way to keep track of purchases, repayments, and how much interest is being charged. Unlike the somewhat opaque nature of most current credit cards, Apple Card will dynamically show how those interest payments would vary depending on how much a customer pays off of the balance each month. There'll also be cash back offers and more.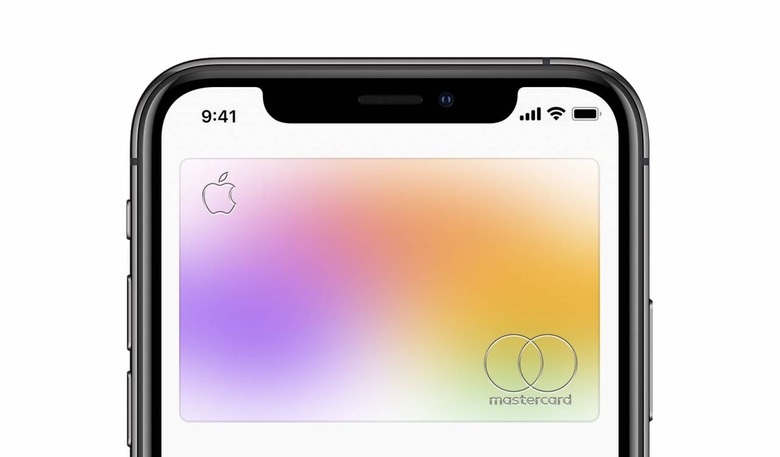 Back in March, all Apple would say about the launch of Apple Card is that it would arrive sometime this Summer. Now, though, it's pinning down the start of that roll-out. Speaking on Apple's financial results call, CEO Tim Cook confirmed that the first Apple Card customers would be getting their cards in August.
Demand is expected to outstrip availability, however. Right now, Apple Card is being tested by what the company says amount to thousands of employees, in a wide-scale beta before public access begins.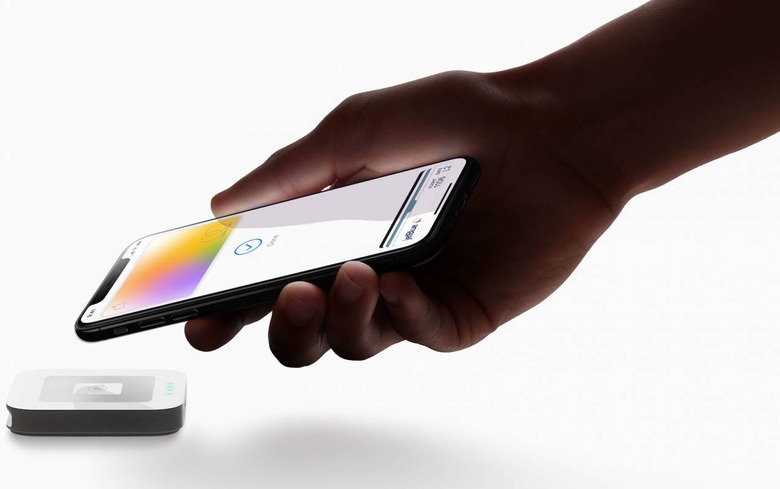 There are a number of reasons why iOS users might want an Apple Card rather than a different credit card. In a nod to privacy, digital payments will use a randomly-generated card number that's created each time by the device being used itself. That will help prevent purchases being tracked and that data being used to build consumer profiles, which have become a valuable commodity to trade in the industry.
Indeed, Apple says that even its credit partner, Goldman Sachs, won't be able to track the individual purchases that Apple Card customers are making. All they'll see is the amount.
As for the rewards, Apple Store purchases will be entitled to 3-percent cash back, while general Apple Pay transactions will get 2-percent cash back. Using the physical card is being positioned as more of a backup, however. Cash back amounts on that will be lower than for digital payments.
Even with those promotions, it stands to be a lucrative new services revenue stream for Apple. Q3 2019 has seen a significant shift in the ways by which the company makes its income: for the first time since 2012, for example, iPhone revenue now accounts for less than half of Apple's overall revenue. Meanwhile, a significant rise in wearables has buoyed that category over the same three month period, while Mac purchases also rose compared to the same quarter a year ago.